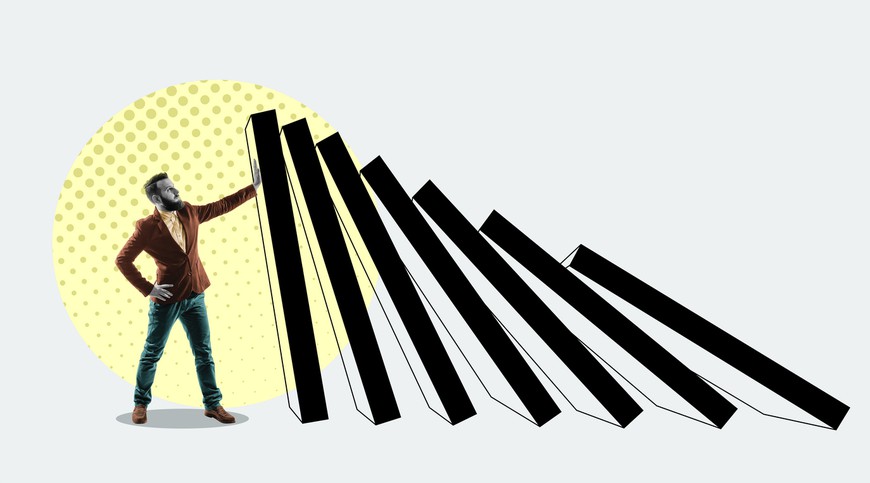 GAMSTOP has announced that in the first six months of 2022, more than 43,500 people registered to exclude themselves from UK-regulated online gambling sites — marking a nine percent increase over the same period in 2021.
GAMSTOP is run by The National Online Self-Exclusion Scheme Limited, a non-for-profit that was set up in 2018. GAMSTOP allows participants to self-exclude from all online gambling sites that are registered with the license via the UK Gambling Commission for free.
The GAMSTOP service allows a player to quickly and efficiently self-exclude from all gambling sites — effectively imposing a ban on being able to gamble for six months, one year, or five years. GAMSTOP noted that 50% of those registered have chosen the five-year exclusion option.
All operators in the UK must partner with GAMSTOP to allow self-exclusion in this manner, as it saves players from having to visit each site individually to exclude themselves from play.