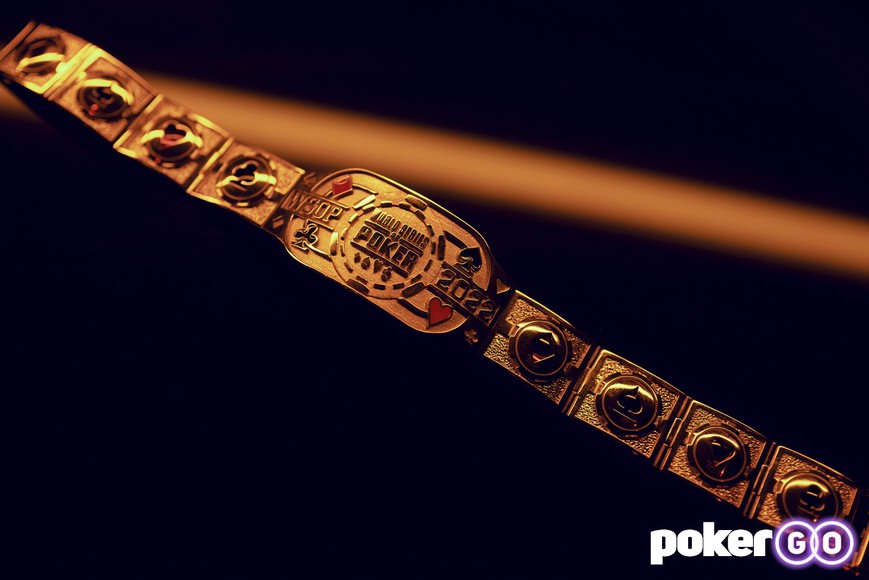 The much-awaited WSOP online bracelet series on GGPoker is set to return for its third installment in less than two weeks.
While yet to be officially announced, this year's online bracelet series for international players will run from August 14 spanning six weeks until the end of September, PRO can reveal.
The schedule is thought to still be in the works and could be just days away from being announced. Last year, there was a total of 33 online bracelets held for the international players on GGPoker. The series ran right after the domestic online leg that had run on the WSOP.com platform came to an end.
Back then, the live WSOP series had not run at its usual summer slot; instead, it was held entirely in the fall due to COVID-19.
This year, the WSOP live series did return to the summer slot alongside the online bracelet series that traditionally runs for the US players coinciding with the live series. The series ended on July 20 paying out a record $346 million in prize money. Out of $346 million, $13 million was awarded via more than a dozen online bracelets hosted on WSOP real-money poker platform for players in New Jersey & Nevada.
Now that the World Series is done and dusted, the officials will look to host the online leg for the international players. This will be the third time the online bracelet series will be held on GGPoker.