Winamax Holds Strong with €11 Million Series 19
Despite the slower time of year and some overlays last Series, Winamax guarantees the same ambitious €11 million this September in Series 19.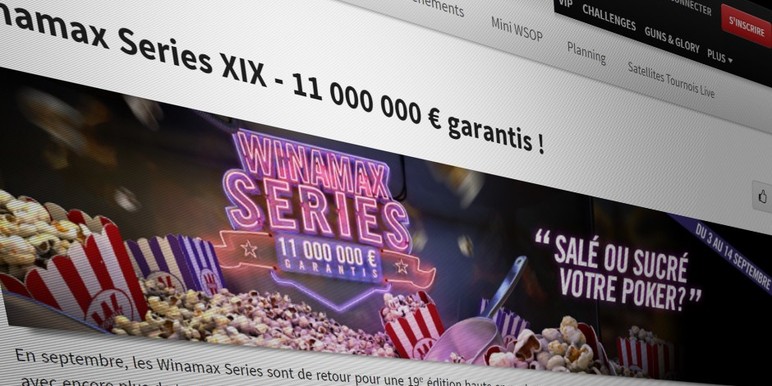 Despite a few misses in the last series, French online poker leader is keeping the total guarantees of its flagship Winamax Series to a historical high.
The total prize pool for Series XIX, scheduled for 12 days in September, is €11 million, maintaining the same amount guaranteed in the 18th edition, held in April.