PokerStars Resurrects
PCA

in Surprise U-Turn in Live Tournament Branding

Next Bahamas stop will be branded the PokerStars Caribbean Adventure, and rumors hint that even the European Poker Tour could be resurrected.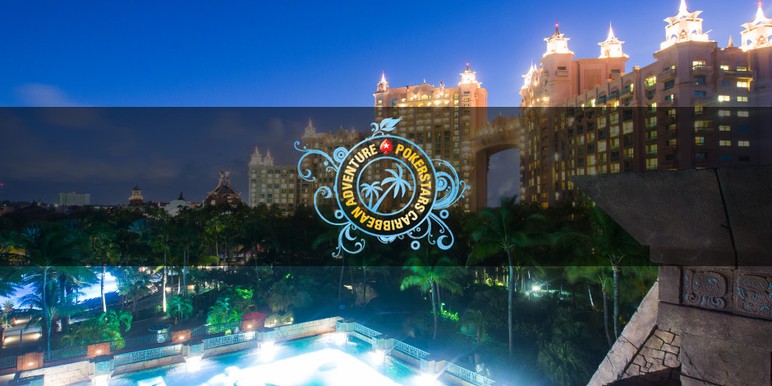 When PokerStars returns to the Bahamas in January 2018, it will be once again under the iconic PokerStars Caribbean Adventure brand, ditching the Championship moniker one year after its introduction.
This surprise change is the first reversal of an ambitious—and risky—rebranding strategy that the company embarked on in late 2016, which involved axing the famous PCA and the European Poker Tour (EPT) names for all-new Championship and Festival titles.