Winamax Ramps Up Spanish Staffing for Launch
Operator rushes to fill customer service positions for early February, suggesting an imminent launch.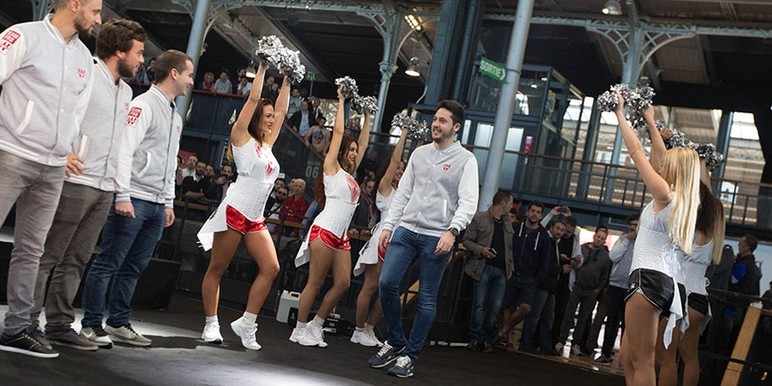 French online poker leader Winamax is seeking to hire Spanish customer service representatives for the start of February in what could be an imminent launch in the country.
Job postings emerged over a year ago looking to hire Italian, Spanish and Portuguese candidates for various roles as part of a known plan to expand into new markets to take advantage of new regulations on online poker shared liquidity across borders.