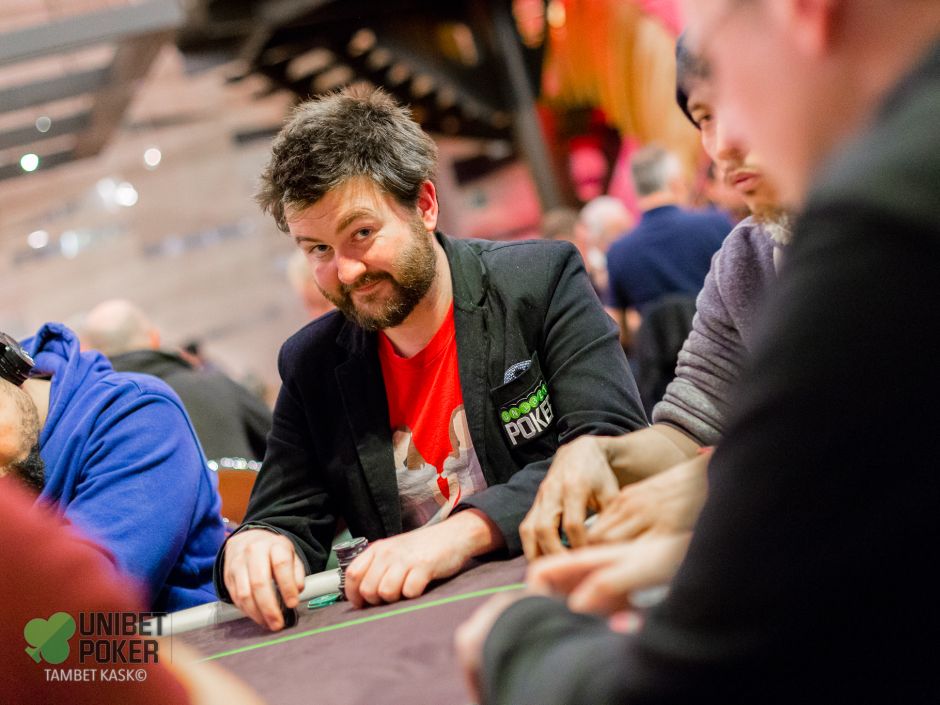 Unibet has announced the schedule for season three of the UK Poker Tour, with four low stakes stops scheduled across the year.
The full schedule for its more prestigious Unibet Open tour has yet to be announced, but stops in Ireland and Paris have been rumored.
'I'm a huge fan of grassroots poker and I think it's your responsibility as a pro to support it whenever possible," said Unibet ambassador David Lappin.