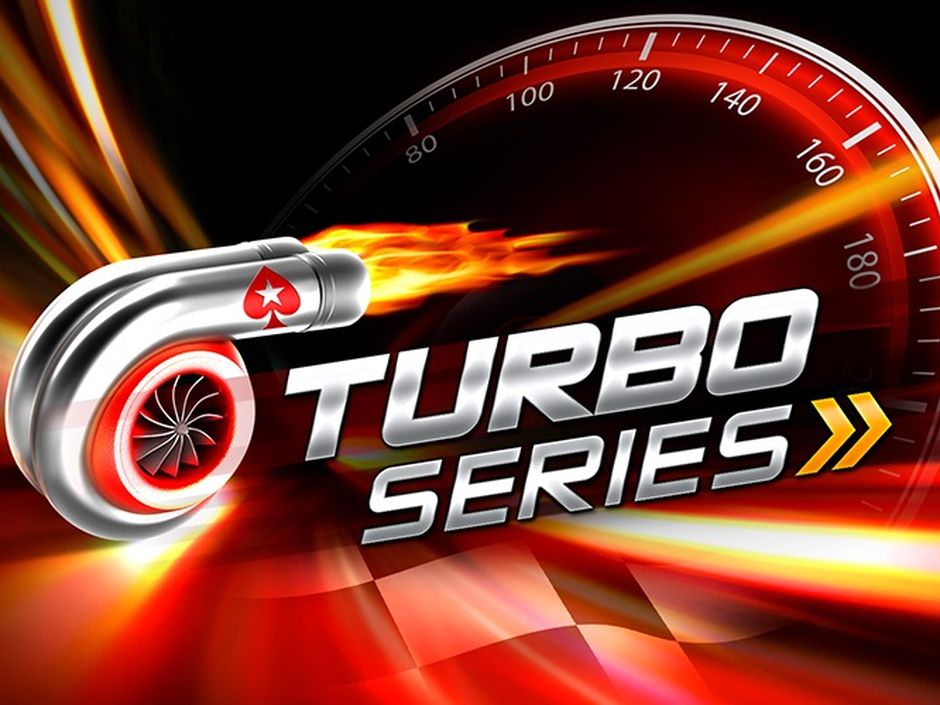 PokerStars has announced the full schedule for the first-ever Turbo Series, a rebrand of the Turbo Championship of Online Poker (TCOOP).
Beyond the new name, which PRO revealed last month, and a scheduled start time—traditionally TCOOP runs in the late January slot, but Turbo Series will now run a month later—much of the structure remains the same. $15 million is again guaranteed in the tournament series, with roughly the same number of mid-stakes turbo and hyper-turbo structure events.
"The Turbo Series is a great opportunity for players of all levels to play in a fun and fast-paced series that is guaranteed to be one of the most enjoyable events of the year," said Severin Rasset, PokerStars Director of Poker Innovation and Operations.