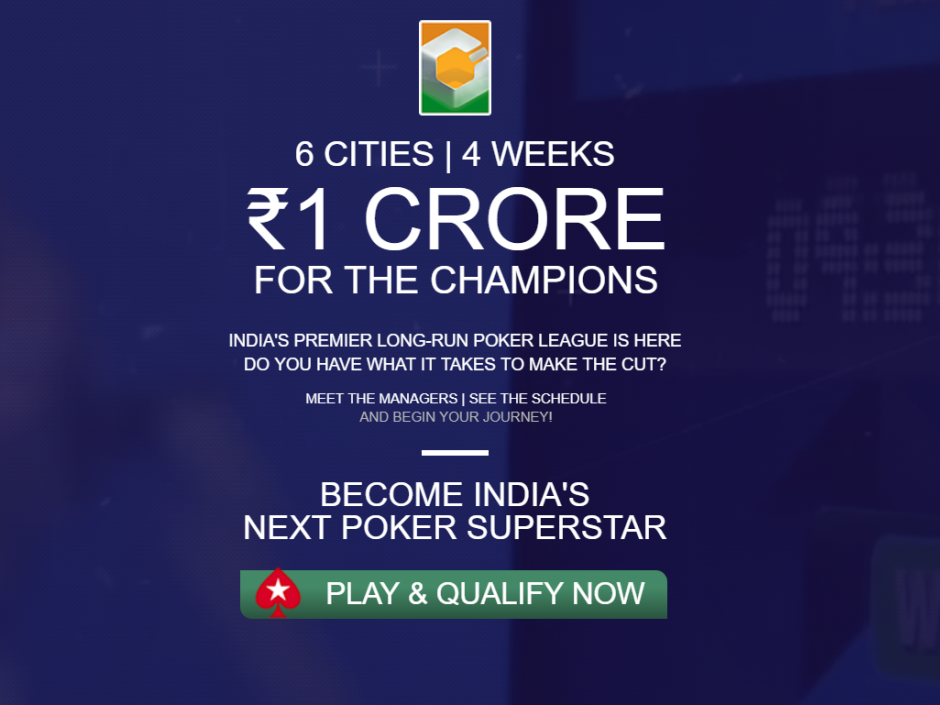 The Global Player League, formerly the Global Poker League, has revealed further details of the online qualification process for its inaugural season in India which will take place at PokerStars' new Indian online poker room.
The league will include six city-based teams of five players led by a team manager. Two of these players will be chosen from online qualifiers.
The free-to-enter online qualification period will be held on Pokerstars.IN, GPL's "exclusive skill game partner", during a six week period from June to August.
"GPL India is the world's leading poker league format. We are excited to be part of it and to host qualifiers on PokerStars.IN," said Ankur Dewani, CEO of Sachiko Gaming, the local partner of PokerStars.