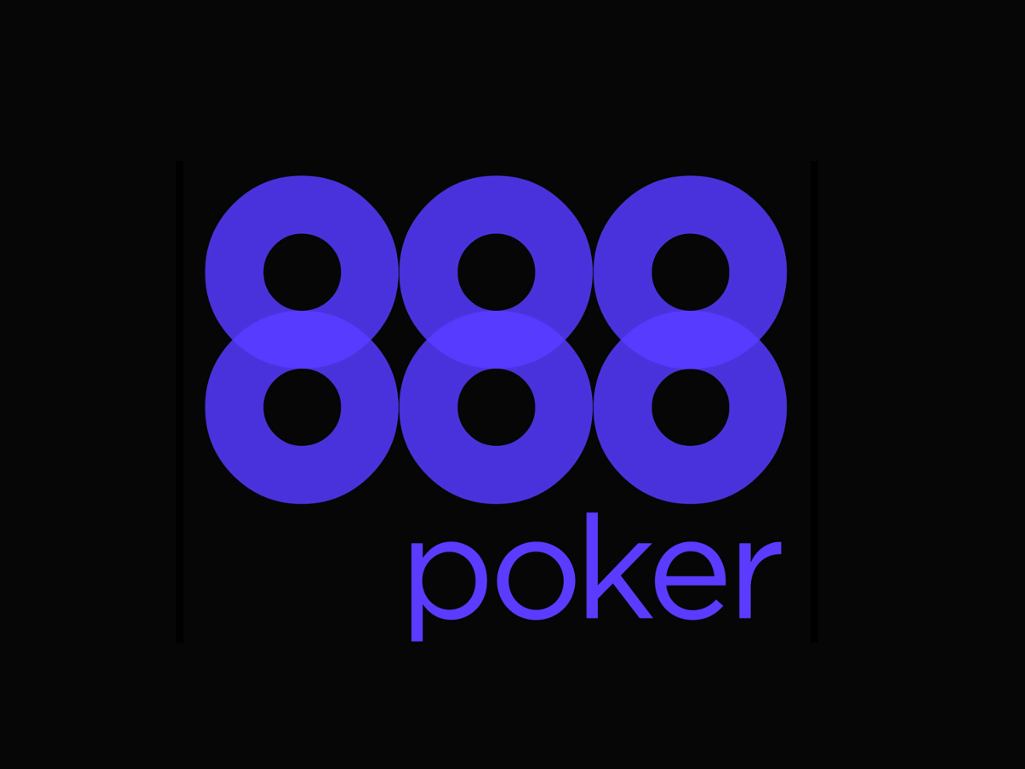 It appears that the wave of industry-wide Distributed Denial of Service (DDoS) attacks have impacted yet another online poker operator. 888poker, the poker network of the global gaming giant 888 Holdings, emailed its customers on Saturday and confirmed that it was undergoing a severe denial of service attack that has succeeded in disrupting its service throughout the week.
The attack continued into Sunday, having a significant impact on service and leading to large overlays in the last events in its ChampionChips tournament series.
On September 5, the first wave of disruptions took place around 3 pm BST, several players reported connectivity issues on social media and poker forums. Players experienced disconnections from tables and were unable to act. There were also reports of the 888poker client freezing and crashing, and problems logging into the client.
At that time, the operator did not confirm the nature of the disruptions and instead said that they were experiencing "technical issues."