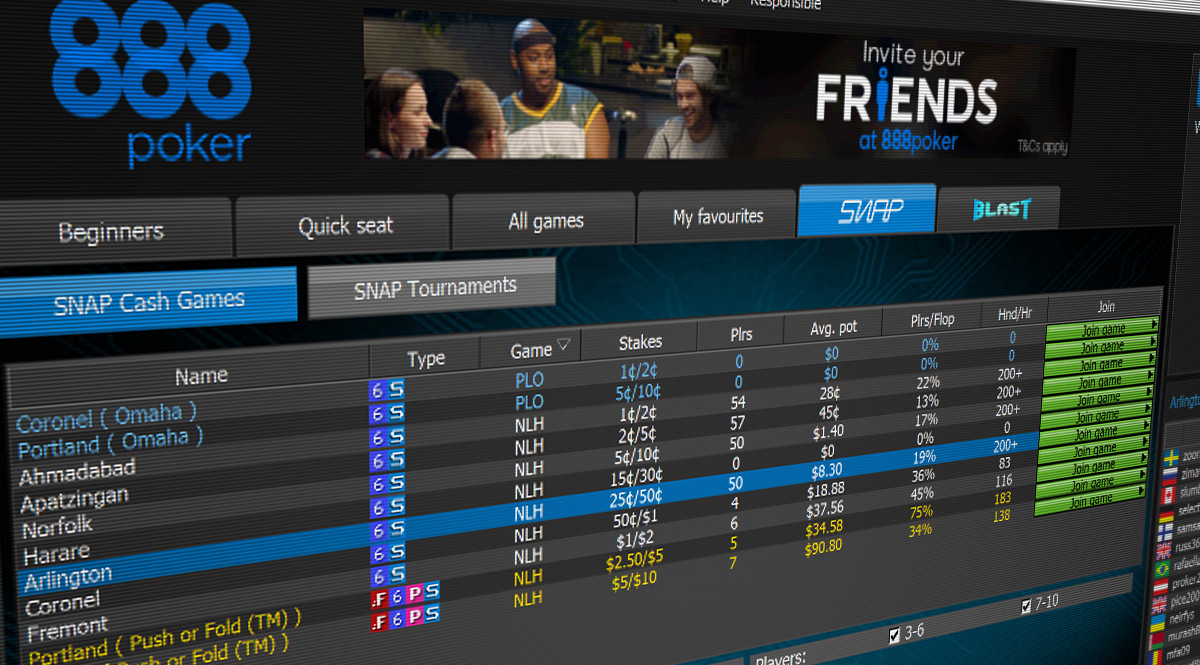 888 Holdings has announced that an all new poker client, dubbed Poker 8, will begin a phased rollout this year.
The company promises that the new product will offer a complete overhaul of the online poker offering and form the core of the company's effort to revitalize its offer in the ultra-competitive online poker market.
"We're still investing very much in poker," said Itai Pazner, the group's Chief Operations Officer, in a presentation to investors last week. The group reported a sharply declining online poker vertical in H1 2018 which has been blamed on tough market conditions and increasing competition from operators using so-called "old school tactics" to draw customers away from 888 and onto their platform.