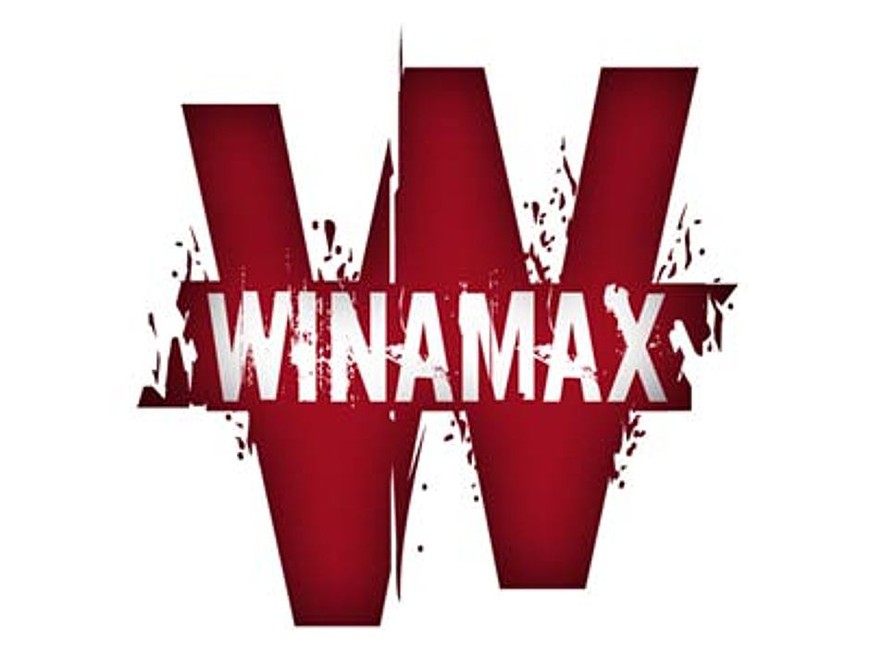 The French-based live and online operator, Winamax, is under scrutiny after having been accused by six players of failing to protect the integrity and transparency of its gaming operations following the recent bot scandal which involved two players suspected of botting in Winamax's Expresso games.
Six affected players including Maxime Lemaitre (Batmax) who was the first one to bring up this issue joined forces by hiring an attorney to bring a collective action against the French-based poker site for damages estimated at €10,000 to €50,000 each. By the end of registration period, 16 participants joined the action against Winamax.
As per the lawsuit, a civil action has been taken against Winamax along with a complaint against X (presumed to be one of the players accused of botting) which is intended to "trigger criminal proceedings" against the player and possibly Winamax. There are also plans to notify the French regulatory authority, ARJEL, in order to force Winamax to be transparent.
"Winamax is indebted for a legal obligation of transparency of gaming operations," states the lawsuit filed by Ms. Justine Orier on behalf of the players.
"To date, Winamax refuses to provide information on the session that took place during the VictoriaMo / mr.GR33N1 survey. There is however no legal justification that allows Winamax to decide partially and unilaterally the rules of the investigation and not to communicate on its content," it continued.