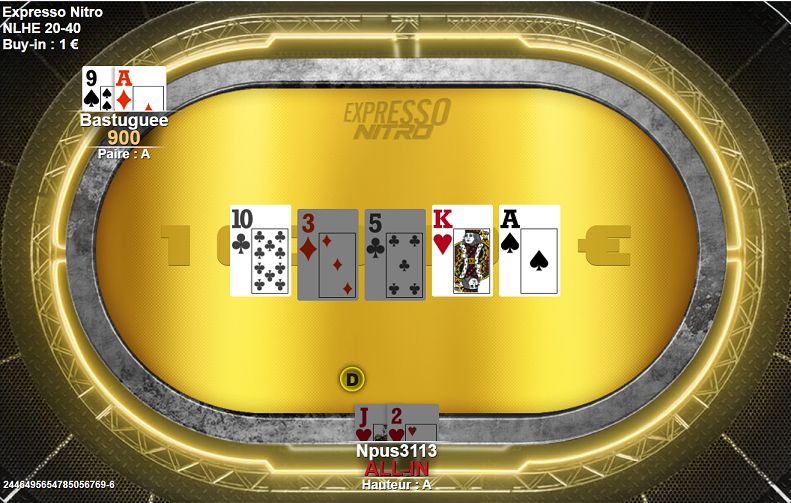 In the rarest of events, a million euro jackpot prize was hit on Winamax's Expresso game earlier this week — the odds of which is one in ten million.
Although the seven-figure jackpot prize has been triggered on several occasions before, this event is the rarest of the rare because the jackpot came in a €1 buy-in game.
Winamax is one of the only two operators that offering a seven-figure jackpot prize on its €1 buy-in game, along with 888poker. Winamax launched the million jackpot in its one Euro buy-in game in May this year.
The hyper turbo lottery-style sit-and-go game gave players a 1 in 10 million chance of hitting the top prize pool where the winner picks up an €800,000 first prize, and the 2nd place and 3rd place receives €120,000 and €80,000 prize, respectively.