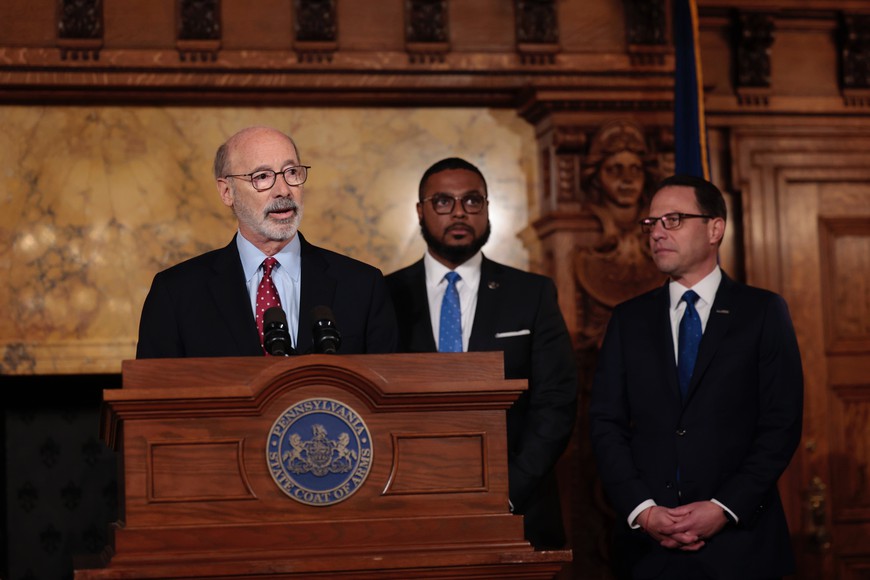 A decision on whether Pennsylvania should join a multi-jurisdictional gaming compact for online poker and casino gaming appears likely to be left to Governor-elect Josh Shapiro.
Shapiro — a Democrat and currently the state's attorney general (AG) — defeated Republican Doug Mastriano in the gubernatorial election on November 8. He will succeed Governor Tom Wolf, a fellow Democrat, on January 17, 2023.
For months, officials within the Wolf administration have said the current governor has considered having the state sign the Multi-State Internet Gaming Agreement (MSIGA). But with less than 60 days until Shapiro takes over, it seems unlikely that Wolf will make such a move in the closing weeks of his second and final term.