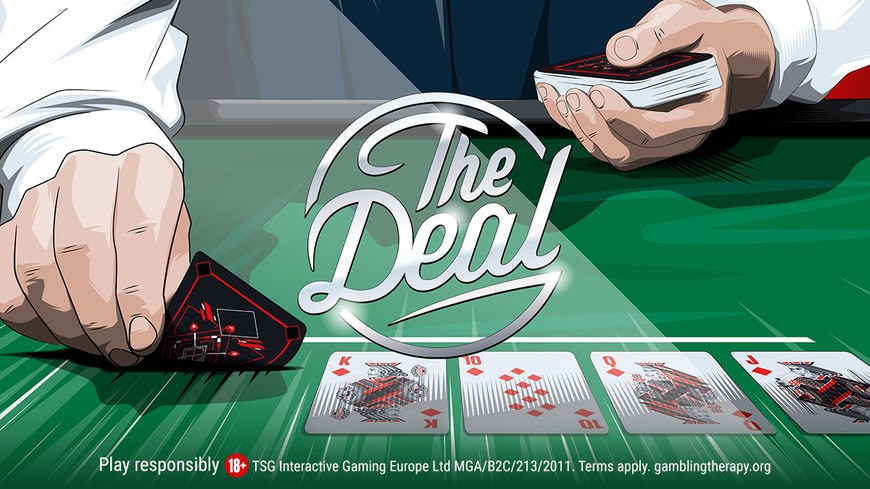 Key Takeaways
PokerStars' The Deal jackpot hits a record-breaking $800K.
Players use loyalty points to participate in the jackpot game.
The game involves selecting cards for a poker hand.
Winning hands lead to various prizes, including cash.
Jackpot winners can spin a wheel for a shot at the grand prize.
PokerStars' progressive jackpot mini-game, known as The Deal, where players can use their loyalty points for a chance to win a random prize, has grown to an all-time high.
At the time of writing, the jackpot at The Deal is well over $800K, and it is by far the largest prize in the game's history. Never before has the jackpot reached such colossal heights.
In The Deal, players spend either 7 or 70 StarsCoins, PokerStars internal loyalty points currency, in a small side-game where players are dealt seven cards face down. The player must choose two cards to be discarded, subsequently revealing a five-card poker hand.
The strength of the revealed hand determines the player's prize. Prizes start for hands as low as Ace high and include StarsCoins ranging from 1 to 500 and even straight cash prizes from $10 to $300 — depending on the buy-in they play. For instance, Four of a Kind awards $30 for a 7-cent game and $300 for a 70-cent game.