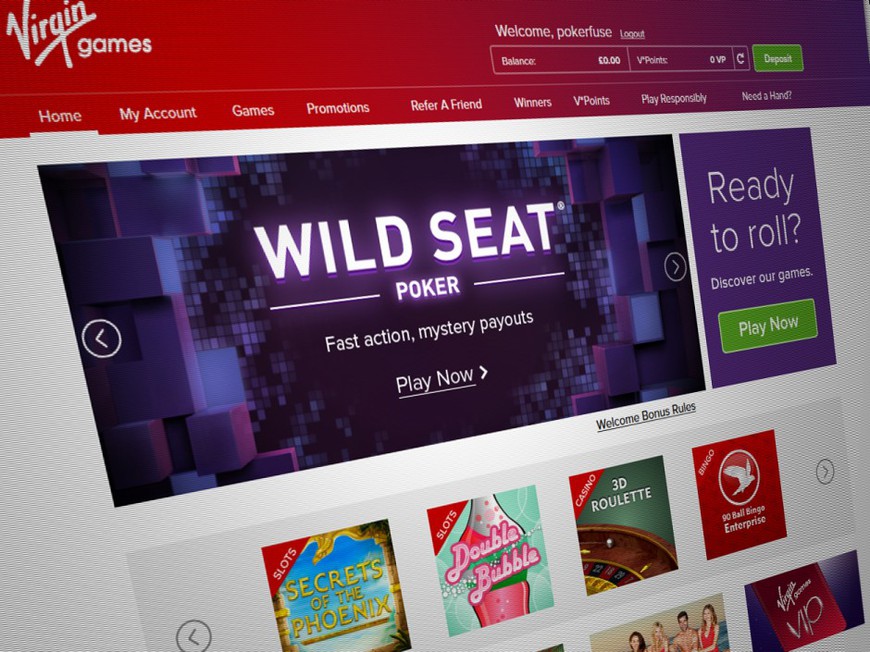 Gamesys, through its Virgin Games brand, has unveiled Wild Seat Poker, a new real money lottery sit and go game where players can win up to 10,000 times the buy-in.
The new game, which went live for a real money beta on April 6 in the UK, marks Gamesys' first steps into real money poker. It also marks a return of the Virgin Games brand to real money online poker.
The new game takes some inspiration from lottery sit and go games, currently spread by most of the major online poker operators. The games are short-handed, fast-structured games where the winner of the tournament wins a random prize, from double the buy-in up to jackpots thousands of times larger.