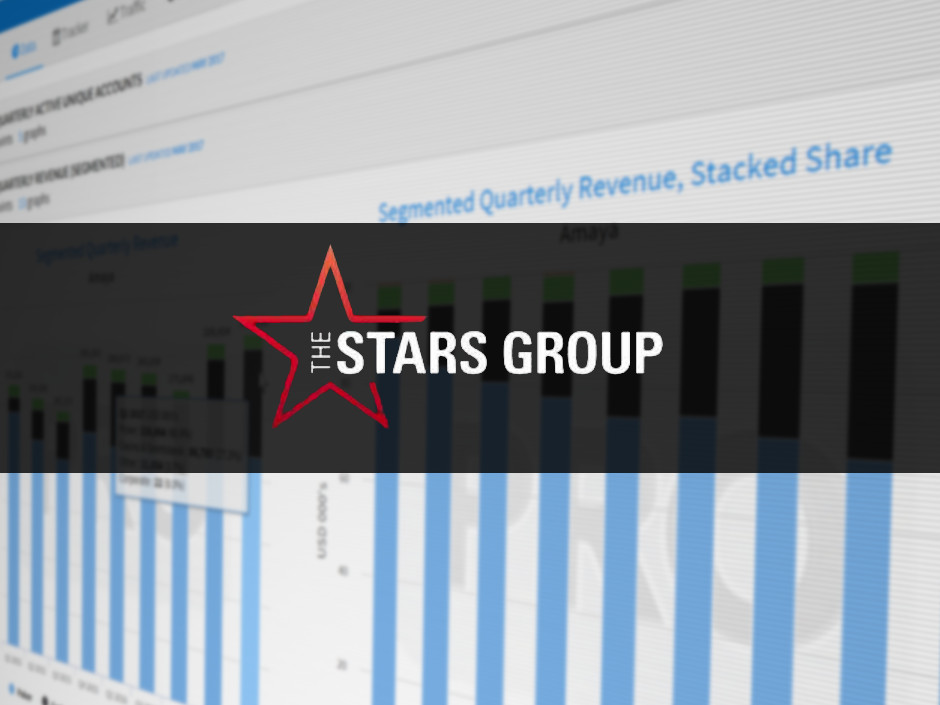 Thanks to stability in online poker and growth in its casino and sportsbook, Amaya reported a bumper first quarter of 2017, with total group revenue hitting a new high of $317.3 million.
Poker enjoyed 1% growth year-on-year, up from $216.3m in Q1 2016 to $218.7m last quarter—impressive considering Amaya has reported neutral or negative performance in previous quarters.
Still, the growing casino and sports verticals were the real stars of the show. For the first time since the company acquired PokerStars, the share of the company's revenue in online poker dropped below 70%, down from 75% a year ago.