Zynga Expands Social Card Games Portfolio via Peak Games Acquisition
Zynga will pay $100 million for Turkish app developer's card games portfolio, which includes leading Gin Rummy and Spades Plus games.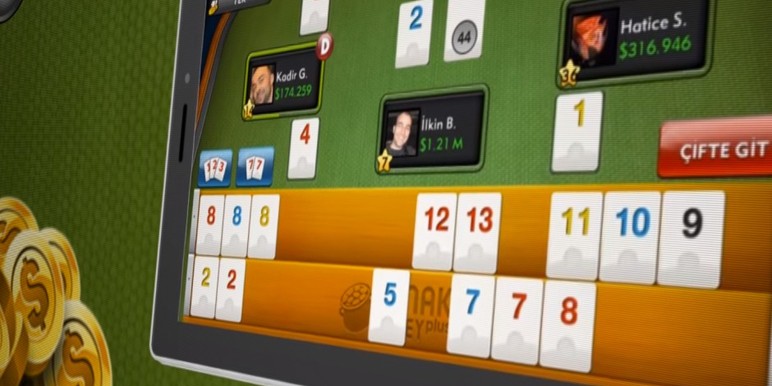 Social gaming giant Zynga has announced the acquisition of the cards division of Turkish mobile games studio Peak Games for $100 million cash.
Peak's card game portfolio includes Gin Rummy Plus and Spades Plus, two simultaneous multi-player card games that claim to be the largest of their kind in the world, both with hundreds of thousands of reviews in the Apple and Android app stores.