Winamax's First Spanish Team Pro: "Together We Can Achieve Great Success"
The French operator's newest ambassador has just been crowned World Number 1 on the GPI rankings following a string of live successes wearing his new patch.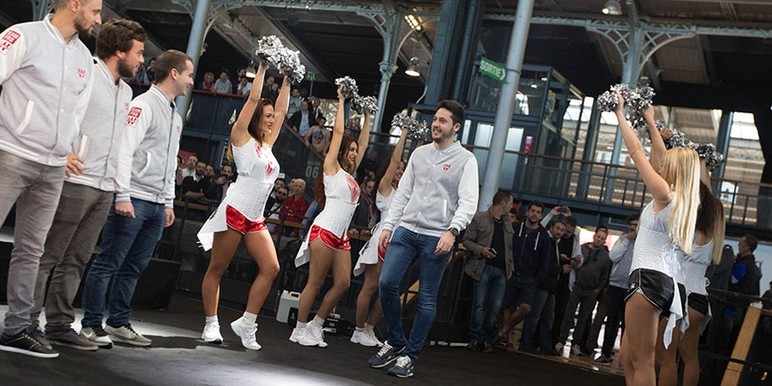 Spanish poker professional Adrián Mateos Diaz has made his first post on the official Winamax blog to discuss his first month as a new team pro. And just days after making his post, he was crowned World #1 on the Global Poker Index rankings following a string of live successes from Macau to the Caribbean.
Mateos, known online as Amandi17, was one of a pair of new signings by the French online poker leader, the first time the company has hired an ambassador outside of France. The operator is known to be readying for expansion into new markets ahead of European shared liquidity.
"It is with great pleasure that I will tackle this new challenge," wrote Mateos in a blog post titled "A New Milestone."