PokerStars' Southern European Poker Network Won't Allow Table or Seat Selection
The Spanish "Seat Me" system will come to France today ahead of player pooling between the two countries.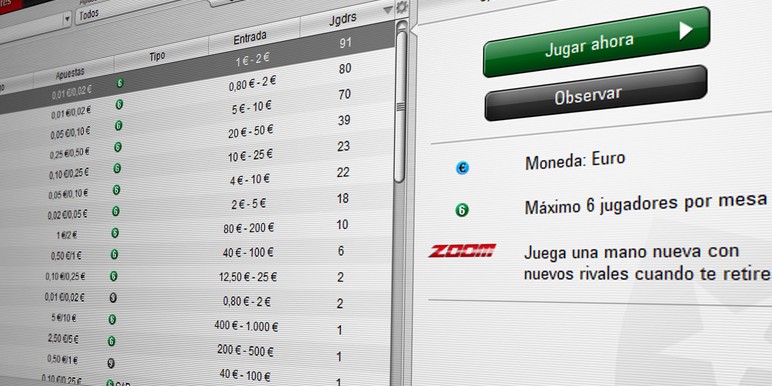 When PokerStars launches its combined Spanish and French online poker network, it will come with its automated "Seat Me" lobby system, prohibiting table selection and automated seating scripts, the company has announced.
Seat Me launched on PokerStars Spain in early 2016, and remains the only implementation of the system to date. It removes the ability of a player to choose a specific table and seat at a cash game, instead presenting a simple "Seat Me" button to automatically take a seat at the best available table.