Winamax Temporarily Suspends Expresso Accounts on Allegations of Botting
Two suspected players, each breaking even at the tables while making over €20,000 in rakeback every month, have been invited to play at the Winamax office in Paris to prove their innocence.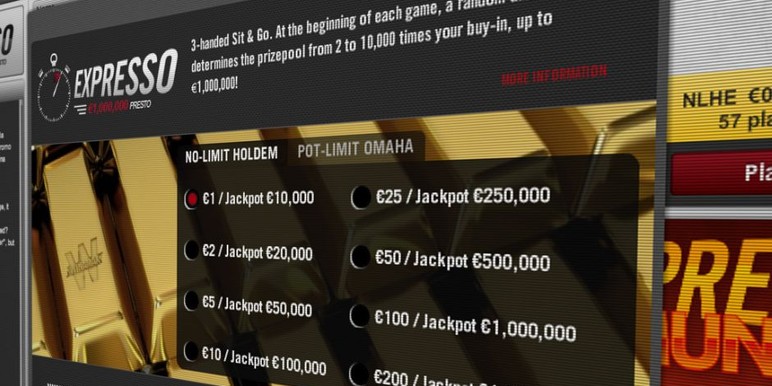 French online poker market leader Winamax has temporarily suspended two player accounts on suspicion of using bots or automated tools at the Expresso lottery-style sit and go tables.
The decision came after a thread garnered significant attention on the forum of leading French poker community site, Club Poker.
On Monday, a Winamax representative responded in the thread and pointed out that the accused accounts had been under active monitoring for over two months.
But, while they had been cleared under previous investigations, the company decided Monday to suspend both accounts. The two accused players have been asked to play a session live in their offices.