Illinois Online Poker: It's the Economy, Stupid!

Editorial/Opinion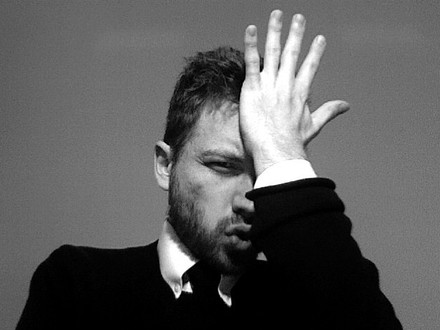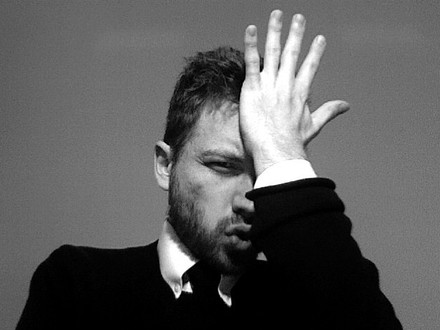 striatic, Creative Commons Attribution 2.0 License
The Illinois legislature is running another shameful budget, and so many of our citizens are unemployed. The government's best chance to raise new revenue right now is to legalize internet poker.
Whether you care about internet poker or not, it is happening and will continue to happen. But unfortunately Illinois gets none of the tax benefits because the market is occupied 100% by foreign operators.
We desperately need that money to stay in Illinois. We need a better law immediately. We cannot wait for the next legislature to do it. This is truly the most important measure our legislature could pass right now. It is a matter of fiscal responsibility.
Thankfully, we finally do have a bill now that would keep all of that money in Illinois. Unfortunately, gambling industry lobbyists are flocking to Springfield this week to attack the bill. The gambling industry dislikes our bill because the Illinois Lottery is the only entity that would be allowed to operate internet poker under our bill. The gambling industry wants to defeat our bill because they think it is unfair to them.
Our lawmakers need to remember that they do not work for the gambling industry. They work for us– the people of Illinois. We cannot tolerate more delay by bickering over who should or should not be allowed to serve us.
Our bill is sound. The Illinois Lottery is the ideal choice for an operator. The Lottery already has a long history of giving to our communities, and the Lottery did a spectacular job of launching lottery sales on the internet earlier this year. We certainly trust the Lottery more than foreign operators. We need to let our Lottery begin reclaiming all of the jobs and money from foreign operators right away, not next year.
Gambling corporations will not be unjustly hurt if they are not initially allowed to compete with the lottery. And the discussion about their right to participate can continue next year. But we cannot allow gambling industry lobbyists to continue hijacking the process. We need an operator now. A head start for the Lottery would not be the end of the world.
I would like to please urge every voter in Illinois to watch how their elected officials handle this issue. We must vote out those who do not comply with the will of the people.
Please share this with your friends and family in Illinois.
This article first appeared on the author's blog, ForTheBettorGood.com. It has been republished here with permission from the author.
Bradley Vallerius is an Illinois attorney focused on gaming and technology issues. He works to promote fair and efficient laws for internet gambling in the United State through his website
www.ForTheBettorGood.com
. Brad can also be found
@4TheBettorGood
on Twitter.