Why is the
DOJ

Appointing a Third Party to Repay Full Tilt US Balances?

Editorial/Opinion
August 16, 2012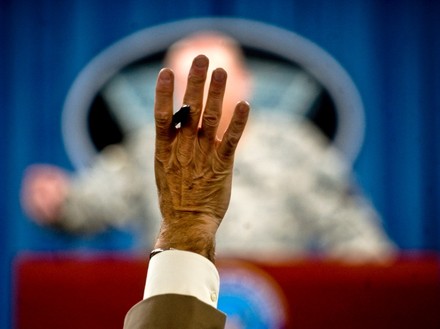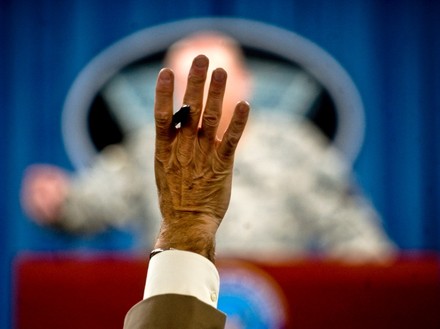 The U.S. Army, Creative Commons Attribution 2.0 License
Why is the DOJ not using PokerStars to handle repayments to US players? The deal between the DOJ and PokerStars will result in the DOJ appointing a claims processor to refund US players balances while players in the rest of the world will have their balances managed by PokerStars.
PokerStars has already made full repayment to all its own former US players following the Black Friday shut down. It did so completely within the law and under the oversight of the DOJ. The announcement that the DOJ is seeking to appoint a third party claims processor to handle repayments seems hard to understand from a practical point of view.
The process will almost certainly lead to the imposition of an "administration fee" on every refund which will reduce the amount that players will be repaid. The DOJ has stated that there is approximately $159m of forfeited funds—"less expenses of administration"—that are "immediately available for distribution via the remission process."
The advertisement for the Claims Administrator links to an application form which includes three questions designed to determine whether the applicant has any conflict of interest arising from having previous experience with the online poker industry. The implication is that such experience will rule out applicants, so the whole process will be managed by a company new to the industry.
PokerStars already has the data, the systems and the experience; it has already made its own full repayment to US players; it is already doing the job for players in the rest of the world. Why wasn't PokerStars given this responsibility? Before absorbing these extra costs, players would like to know why the DOJ has not adopted the obvious solution.