Ranking Hero Founder Nicolas Levi Believes a Mature Market Needs a New Marketing Model
PRO interviewed former Winamax Team Pro Nicolas Levi about how HeroScore reflects a different vision of online poker marketing.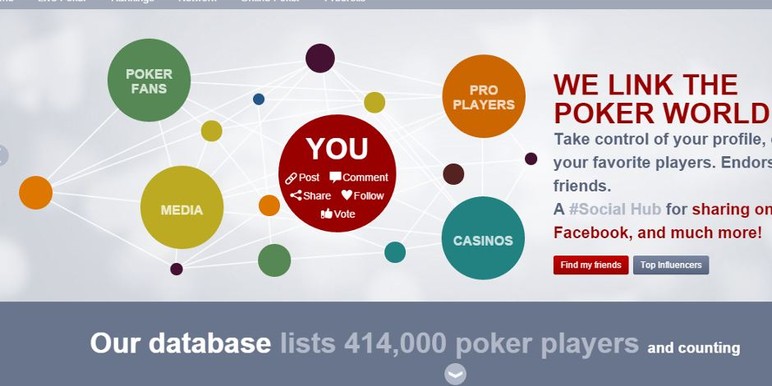 For the last fortnight, former Winamax Team Pro and co-founder of Ranking Hero, Nicolas Levi has been drumming up media interest in the release of the new HeroScore section of the data driven Ranking Hero website.
Poker Industry PRO spoke to him about how the new concept fits into his view of online poker marketing, and the development of Ranking Hero's business model.