Online Poker Industry Q3 2017 Scorecard
How did the world's largest online poker companies perform in the third quarter this year? Really rather well.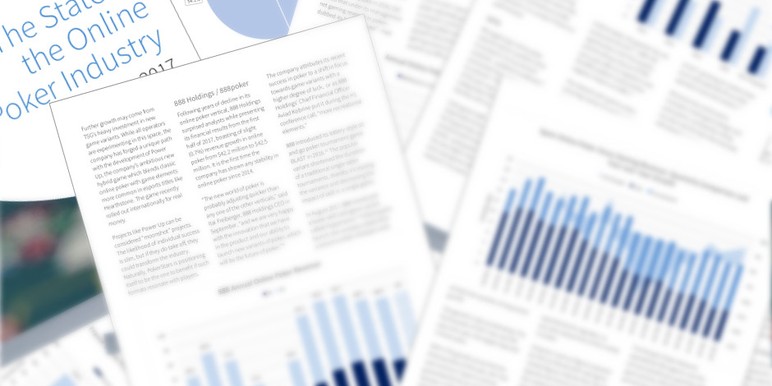 Third quarter financial results for the world's biggest companies in online poker show that the industry enjoying another impressive period of growth. Not only did all the major operators report either neutral or growing revenue year-over-year in online poker, but this comes off the back of strong performance among many operators in the first half of the year.