Chris Ferguson Black Friday Hearings Delayed as Settlement Talks Progress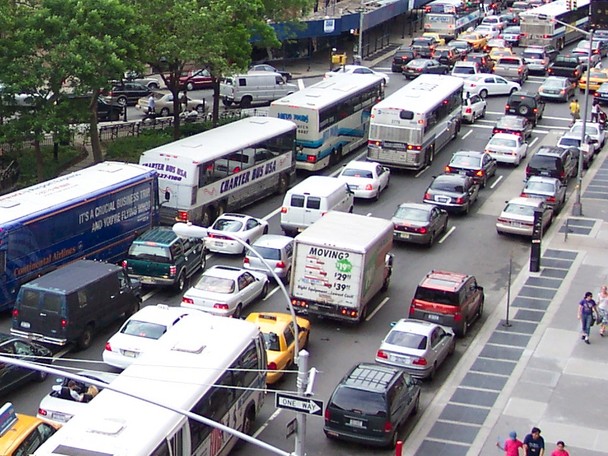 Lawyers for Chris "Jesus" Ferguson and the Department of Justice remain in active negotations regarding the DOJ's civil-forfeiture claim against Ferguson in connection with the business practices of Full Tilt Poker, according to a court document filed on Friday.
The latest brief by DOJ Southern District of New York (SDNY) attornies Sharon Cohen Levin, Michael D. Lockhard and Jason H. Cowley requests a three-week delay, until February 18, 2013, to allow ongoing negotiation between Ferguson and the DOJ to continue.
The motion was filed on Thursday and quickly approved by presiding US District Judge Kimba M. Wood.
Ferguson was recently allowed to split his defense away from that mounted by his former business partner and co-civil defendant in the Black Friday allegation, Howard Lederer. Both Lederer and Ferguson had previously filed multiple motions to dismiss, with Lederer finally agreeing to a multi-million-dollar civil settlement.
In the latest filing, the DOJ attorneys assert, "[C]ounsel for the Government and counsel for defendant Ferguson have engaged in extensive settlement conversations. These conversations have not yet resulted in an agreement."
However, the filing also notes that the DOJ and Ferguson's counsel "have spent substantial time over the past few weeks in the hope of reaching a resolution."