Chris Moorman, Paul Volpe Step Aside from Lock Endorsements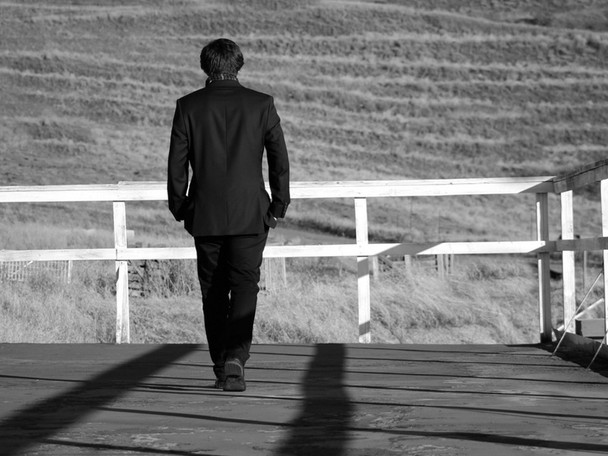 Online poker pros Chris Moorman and Paul Volpe, two prominent player-endorsers of beleaguered online poker site Lock Poker, have announced that they have chosen not to renew their deals with the site. Though undeclared, the decisions appear to be effective immediately, with both players already removed from the Lock Poker site.
Moorman, a prominent British pro, and Volpe, an American player, both announced their decisions via their personal Twitter feeds within the past 24 hours, reflecting the poker public's concern over deep troubles at Lock, which have spilled over into attacks on many of the pros representing the site.
Lock's recent troubles include cashout times exceeding five months for US-based players and close to three months for players outside the US, and the arbitrary and retroactive institution of a no-cashout policy for amounts transferred between players on the site. Lock claimed to be doing the latter to combat "money laundering" and secondary-market trading (where Lock dollars are deeply discounted), but has been unable to provide evidence of the site's overall liquidity and security.
Moorman and Volpe were formerly members of the "Lock Pro Elite" team, which was comprised of 21 prominent players sporting Lock-logoed gear and otherwise promoting the site. A third member of the Lock Pro Elite team, Jason Young, has also been recently removed from Lock's site, but appears on earlier versions of the webpage.
Among the pros still listed as "Elite" on the Lock Poker site are Michael "The Grinder" Mizrachi, Eric "Rizen" Lynch, Annette Obrestad (who sported Lock gear today at an EPT event), Matt Stout, Melanie Weisner, Felipe Ramos, Casey Jarzabek and Brett Jungblut. Stout and Jungblut are among a minority of pros who have commented publicly on Lock's ongoing crisis, while others — notably including Mizrachi, Lynch and Obrestad — have offered no comment to date.
Two other players have also been removed from the "Lock Pro" lineup on the site, a second echelon of players not as widely known as those in the "Elite" grouping. Andre Diaz and Justin Cook no longer appear, in total dropping the current roster of Lock pros from 32 to 27.