California Online Poker Bill Reintroduced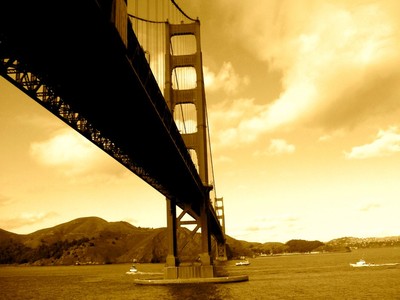 California State Senator Roderick Wright has reintroduced a bill to legalize intrastate real-money online poker in California, less than 2 months after a major lobbying group for Internet poker disbanded.
As expected, SB51 was introduced on Wednesday, but there are no hearings scheduled on the bill. The California legislature convenes again on January 7.
The bill is designated as an "urgency statute," which means if passed by a two-thirds majority vote it would take effect immediately. However, the bill is not expected to reach hearings before March.
With a few non-substantial changes, Wright's bill—fully titled Internet Gambling Consumer Protection and Public-Private Partnership Act of 2013—is the same as SB 1463, which was introduced in the last legislative session.
Wright's bill also restricts online gambling to poker, one of the changes implemented after pressure from existing cardrooms and Indian gaming tribes. But the legislation appears to face an uphill battle, with competing interests across the state.
The previous bill, which had been co-sponsored by Senator Darrrel Steinberg, proposed strictly legalizing online poker to the state's residents, but failed due to disagreements over how to divide the market.
The California Online Poker Association (COPA), an organization that represented 31 brick-and-mortar casinos and 29 Indian gaming tribes, supported most of the elements of the bill, but disbanded after the legislation failed to pass.
With chances of federally regulated online poker squandered for 2012, legislation for intrastate gaming continues to evolve in a smattering of states. While Nevada and Delaware have legalized online poker, a bill in New Jersey is awaiting the governor's signature.