Conditional Veto Paves Way for Online Poker in New Jersey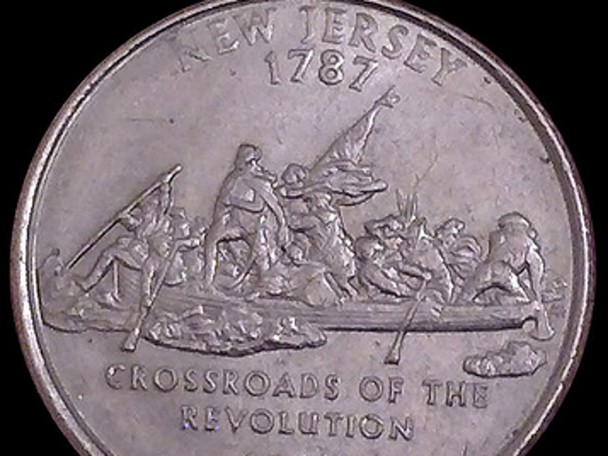 Governor Chris Christie took a large step forward on Thursday to legalizing online gambling in the state of New Jersey.
Though formally considered a last minute conditional veto on the online gambling bill that awaited his signature, the Governor's proposed changes are not expected to be met with resistance from New Jersey lawmakers, and can be considered a significant win for online poker proponents.
"With these goals in mind, I have concluded that now is the time for our State to move forward, again leading the way for the nation, by becoming one of the first States to permit Internet gaming," the Governor said in a statement.
Christie has proposed various minor alterations to the bill including an increase in taxes on operators from 10% to 15%, additional funding to prevent excessive gambling, and an expiration period of ten years, after which the law will need to be renewed.
The bill now goes back to the state legislators to vote on the gubernatorial amendments where the bill is expected to pass both the State Senate and Assembly, and be presented back to Christie to sign into law.
The proposed changes made in the final hours before the bill would have been automatically enacted into law bring the New Jersey legislation closer in line with the tax structures already in place in some European regulated markets.
In 2011, Christie vetoed similar legislation. However, that was before the US Department of Justice revised its opinion that it no longer considers online gaming to be in violation of the Wire Act.
The push for online gaming in New Jersey continued in 2012. It even seemed Christie was on board with the idea when he stated, "I think New Jersey should be in that business. I think we should be an epicenter for that business."
Online gaming legislation was then promptly reintroduced, but even though the Governor's staff worked closely with Senator Lesniak to craft a bill to the Governo's liking, efforts to pass online gaming legislation eventually stalled.
Since then Delaware has legalized online gaming, federal efforts to pass online gaming legislation have failed and Nevada continues to move closer to launching its online poker program—now expected in late 2013.