Latest Figures Confirm Online Poker's Decline in Italy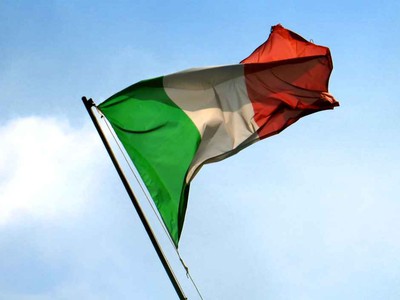 Italian gaming regulator AAMS released its report for online gaming activity for 2012.
Customer spending on online poker tournaments is down over 37% and cash game spending has fallen 34%, according to the data.
Regulations allowing cash games were introduced in July 2011, so the cash game fall is calculated on a comparison of the last five months of 2011 and 2012.
AAMS blames the fall in tournament spending on the introduction of cash games, and the fall in cash games on the global decline in poker and the end of the "novelty effect."
Despite poker's poor performance numbers, AAMS reports spending on all regulated gambling activities up by 1.9%. The figure was largely helped with the introduction of regulated slots in December 2012, a popular activity in Italy that was previously available only on unregulated sites.
A 20% tax is levied on all gaming activity on AAMS sites, and the player pool is restricted to Italian citizens only.
There is no suggestion in this report that the regulator considers taxation, nor a segregated player pool, to be contributing factors in poker's collapse.
AAMS in fact trumpets what it calls its "differentiating" tax system, arguing that it "ensures gambling payouts in the regulated sector are competitive with those in unregulated sites."
"A different [taxation] model would necessarily entail payouts to be lowered and result in a form of 'capital flight' of players to sites unauthorized in Italy although legitimate in other jurisdictions," the report, translated from Italian, concludes.
In spite of being in apparent breach of European Union regulations, the Italian regulated poker environment has been effectively isolated. Player liquidity is a big issue outside the largest sites, but there is some hope on the horizon. Italian regulators have been discussing shared player pools with Spain and possibly France and other nations.
The make up of the competitive landscape has not changed much over the year for online poker. According to PokerScout's latest cash game data, PokerStars retains its dominant hold on the market with around 43% market share and has suffered no decline over the last 12 months.
Three more networks maintain consistent liquidity: International, with skins Lottomatica and TotoSi operating on GTECH G2 software, with 17% of the market; iPoker with 16% and Ongame with 10%.