Lederer,
DOJ

Continue Sparring Match over Dicristina Impact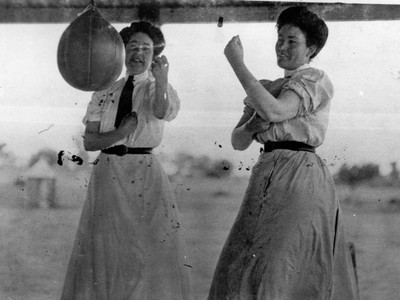 Attorneys for Howard Lederer and the Department of Justice continue a battle of dueling briefs in an effort to bring information before the judge presiding over Lederer's Black Friday-related civil case.
The latest salvo comes in a second letter from Lederer counsel Elliot R. Peters to Southern District of New York federal judge Leonard B. Sand, who is judging the Lederer case. Peters' latest communication, dated August 31, 2012, comes in response to a DOJ plea to ignore an earlier Peters letter.
At issue is the ruling a couple of weeks ago in the Eastern District of New York case United States v. Dicristina, in which federal judge Jack Weinstein threw out that case's jury verdict of guilty, instead ruling that the IGBA (Illegal Gambling Business Act) statute under which the case was brought does not apply to poker.
Dicristina was found not guilty by Judge Weinstein, who ruled that poker was a game of skill and therefore not subject to IGBA prosecution. However, the case is not binding upon SDNY matters, including the Lederer case, and is still subject to DOJ appeal.
In the latest court letter, Peters pleads to Judge Sand to force the DOJ prosecuting attorneys to either acknowledge whether their EDNY counterparts will appeal the Dicristina verdict, or to force consideration of the IGBA disqualification into the Lederer affair, even though those charges center more on fraud and money-laundering allegations.
Wrote Peters, "(U)nless an amended complaint abandons IGBA altogether, the issue presented in Dicristina, and raised in our original letter, will remain present, like the proverbial elephant in the room."
Judge Sand has yet to acknowledge the dueling briefs or rule on Peters' continuing request for a status conference to discuss the IGBA impact, even as Peters gently chided that a failure to do so would result in "the parties and Your Honor expend[ing] resources on a new round of motion practice."