Nevada Gaming Policy Committee Discuss Taxes, Licensing, Liquidity and Timeline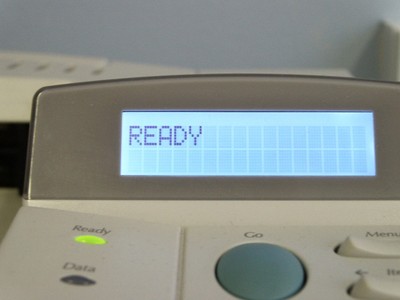 The Gaming Policy Committee of Nevada convened on Wednesday—in part—to discuss online poker regulations, just months before the first online poker rooms go live.
In what will be the last meeting this year, talks gravitated towards topics that could have a significant impact on the upcoming implementation of Nevada's online poker legislation: License suitability, liquidity, operator taxation and a timeline.
The question of who should receive a gaming license in Nevada is proving to be a complex question. Chairman of the Nevada Gaming Control Board, Mark Lipparelli previously acknowledged "a policy for perfection will eliminate everybody from the landscape," but the issue continues to surface.
In the meeting, Nevada regulators came under fire for their recent licensing of popular British bookmaker William Hill. Prior to its approval, the UK company was questioned about its relationship with Playtech Ltd-–operator of the iPoker Network that hosts William Hill's online poker room—whose founder has a record of fraud and bribery, but the connection was not enough to prevent William Hill from receiving a Nevada Gaming license.
Last month Nevada approved IGT's application for an interactive gaming license despite its prior operations in markets that were "darker than grey." A recent failure of a site on its network whose questionable business ethics have left players with little hope of recouping the funds they have on deposit with the site was not even brought up during the hearing.
In fact, Lipparelli praised IGT for bringing its online poker network into compliance with gaming laws in jurisdictions around the world. "The board will look favorably on anyone who follows IGT's lead," he said.
Also discussed in the meeting was operator taxation: According to Lipparelli, online poker operators will pay 6.75% tax on cash games, and that certain poker tournaments may be untaxed. Such a tax rate would set it well below most European levels of operator taxation, which is commonly 10-20% of gross gaming revenue or even higher.
Top of the list of player concerns is when will online poker be available, and if Nevada alone will have enough traffic to make online poker viable in the state. Lipparelli indicated that the first casino operator licenses could be issued in the next two to three months. This timeline coincides with the comments made by South Point Casino CEO Michael Gaughan that his casinos' online poker room will be operational in September.
The issue of liquidity was also a topic during the meeting yesterday. It was proposed that legislation be modified to specifically allow Nevada to enter into compacts with other states and even other countries if such actions would not violate federal law.