Online Gaming Back on the Table in Hawaii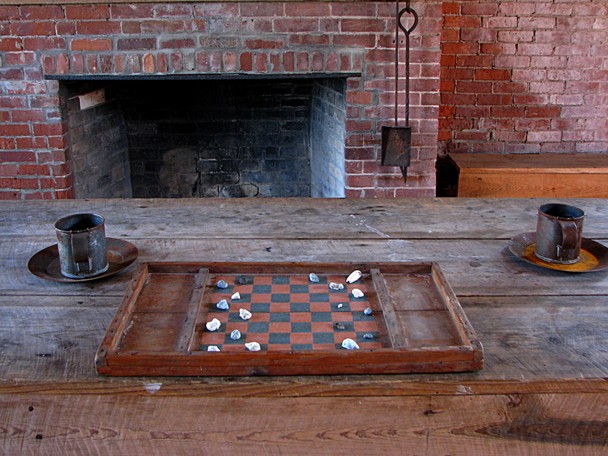 A group of Hawaiian senators want to give online gambling another chance.
Almost a year after a proposal failed in the Hawaiian house, State Sens. Donovan M. Dela Cruz, Gilbert Kahele and Malama Solomon introduced a similar bill in January that would legalize internet poker, lotteries and other casino games.
The bill aims "to protect" the estimated tens of thousands of Hawaii residents who gamble online and "capture revenues generated from internet gambling."
"It is in the best interest of the state and its citizens," the bill continues, "to regulate this existing activity by authorizing and implementing a secure, responsible, and legal system for internet gambling."
The bill would establish the Hawaii Internet Lottery and Gaming Corporation to oversee gambling operations within the state. Once established, the board of the corporation would have 180 days to adopt a regulatory framework to "governing its internet gaming operations."
The corporation would also be in charge of appointing a gaming operator that could provide a complete turn-key solution. However, any operator that accepted real-money wagers from within the US prior to September 20, 2011, would be deemed "unsuitable" to provide gambling services to Hawaii.
In addition, operators will be ineligible if they broke any laws in any jurisdictions where they operated or were "indicted or convicted of a crime related to its gaming operations."
Like the state house bill that died quickly last year, SB 768 makes room for Hawaii to enter into agreements with other states where online gaming is legal.
Lawmakers in Nevada, which have legalized online poker, are also pushing for those interstate compacts.
Last year's proposal came as something of a surprise, as gambling is not legal in any form in Hawaii. However, the bill acknowledges the shift in the role of internet gambling within society. "The legislature finds that internet wagering on games of chance and games of skill has evolved into a core form of entertainment for millions of individuals worldwide," the senate bill states.
Lawmakers there also clearly see an opportunity to capture a large revenue stream.
Revenue from online gambling in Hawaii would be directed to public schools, the University of Hawaii, loan repayments for medical students who practice in the state for 10 years and reduction and prevention of problem gambling.
The state would also be required to pay a percentage of the profits to the selected gaming operator; however, the exact percentage is not documented within the bill.
Hawaii's online gambling would be open to those 18 and older, but the bill explicitly prohibits sports betting.
Players that utilize the services of any unauthorized internet gaming operator would be charged with a crime under this law.
The proposal also allows for a site to offer "no more than two land based gaming entertainment events annually, related to the corporation's internet game offerings, for the purpose of attracting tourists to Hawaii."