PokerStars, 888, Ladbrokes, bwin Receive Online Poker Licenses in Germany's Schleswig-Holstein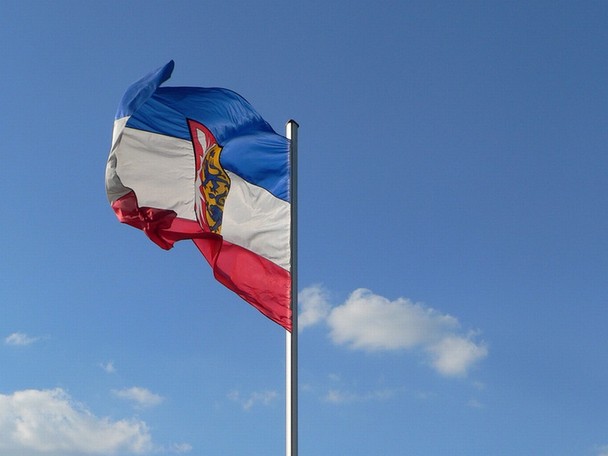 The German state of Schleswig-Holstein has issued its first licenses for online casino games, including poker, according to a press release issued by the State today.
Twelve operators, including Ladbrokes, 888 and Betfair have received licenses. PokerStars, under subsidiary name REEL Germany Limited (Malta), is also listed, along with ElectraWorks, a bwin.party subsidiary.
Bet-at-home, mybet, and bet365 were also on the list published today.
The licenses give operators the ability to offer a wide selection of "online casino games," and online poker falls into this category.
The regulations contain various stipulations to protect players, including outlawing online poker bots. Online casinos must include "hourly reality checks" to inform players how much they have won or lost, and operators must demonstrate how they secure their IT infrastructure and player data.
Today's news further muddies the confusing state of affairs in Germany.
The country has new Federal online gaming regulation, which allows for only a limited number of sports betting licenses, and maintains that online poker is not permitted. It was ratified by 15 of the 16 states in July of this year.
The last remaining state Schleswig-Holstein passed its own state gaming regulation, a more permissive law that permitted unrestricted licenses and support for online casino and poker. 15 licences have been awarded to sportsbooks, and today marks an addition of 12 more—and the first outside of sports betting.
However, the new coallition government has pledged to join the State Treaty and repeal the new gambling law, and it was a commitment restated in today's press release.
It initially considered revoking licenses, but later admitted it was not in its legal power to do so.
It will therefore continue to process online gaming applications. Licenses are valid for six years. Potentially, licensees will be able to admit any German customer onto its licensed site, although this remains unclear.
In August, the new SH government also conceded that licenses outside sports betting must also be processed, paving the way for today's new licensees.
There are a further 18 casino applicants, and 24 sports betting applicants, that will be processed in due course.
Industry groups maintain that the Germany State Treaty is illegal under EU law, with the EGBA submitting a formal complaint to the European Commission. In March this year the Commission ordered Germany to prove that its ban on online poker under the State Treaty could be justified. The Schleswig-Holstein regulation as already received the approval of the EU Commission.