Swedish Prime Minister Makes Gambling Legislation Pledge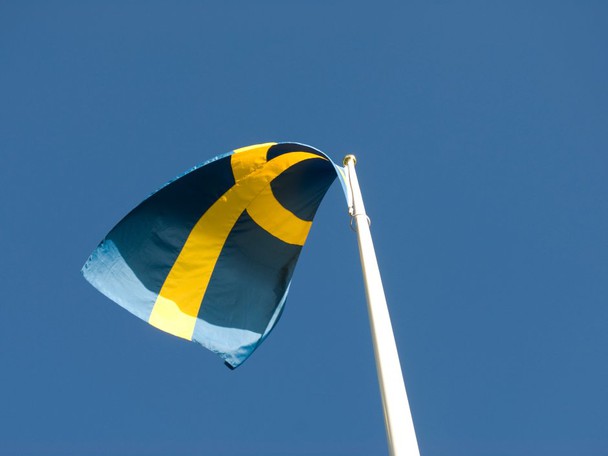 Sweden's Prime Minister Fredrik Reinfeldt signed a statement this week signalling his intent to take action to change gaming regulation, following a report by the National Audit Office released in June 2012.
The proposals should be announced in June this year and will be implemented in legislation in mid-2014.
The main motivation for the changes is the report's assessment that "an increase in pathological gambling has been identified among certain groups of gamblers."
The report identifies competition amongst unauthorized and illegal gambling providers as being the main risk factor behind possible increases in the number of people with gambling problems.
The proposals due by May 31 are therefore likely to target specific high risk areas where the current system is seen to provide weak social protections, rather than radically overhaul the current system.
Specifically named in the report was state-controlled Svenska Spel, one of a few authorized gambling providers in the country. It offers sports betting, bingo, casino and poker, both online and in thousands of terminals in pubs, restaurants and bingo halls. It also operates four casinos through subsidiary Cosmopol Casino.
In late 2005, it was given the green light to run online poker, by mid-2006 Svenska Spel was running an independent online poker room using GTECH G2 (then Boss Media) software. Today it is the only such licensed poker room in Sweden. It is only open to Swedish residents, and players must set a daily "budget" and set a maximum number of hours they can play.
Despite these restrictions, and the ease of access players have to unlicensed sites, the poker room has maintained a healthy player pool, similar in size to Ongame and Bodog, and larger than many other segregated poker rooms like PartyPoker.FR and iPoker.IT.
However, Svenska Spel came in for particular criticism in the report for not balancing its twin aims of commercial success and social consciousness in marketing its gaming products, noting: "[Svenska Spel] does not currently take sufficient account of the risks involved with pathological gambling."
The report recommended that measures need to be taken to ensure that Svenska Spel is successful in providing a safe and legal alternative to illegal gambling, while simultaneously ensuring that the marketing does not encourage problem gambling.
The authors recognize the difficulty with combining the two aims: "… it is unclear whether a more proactive approach can be combined with effective social responsibility measures on the gambling market."
There is also strong criticism of the current licensing system which is described as "vague" and lacking the "prerequisites" to be effective.
From the criticisms in the report it can be deduced that the reform proposals are likely to create a new licensing and supervision system, possibly with greater sanctions on unauthorized providers. The government's input into Svenska Spel's strategy is likely to be increased to exercise more control over how it markets its gambling products to the public.
As a member state of the European Union the changes are also likely to reflect the aspirations for good gaming regulation that the EU Commission embodied in its Action Plan on Online Gaming.