PokerStars Pulls Mobile App Following Apple Store Glitch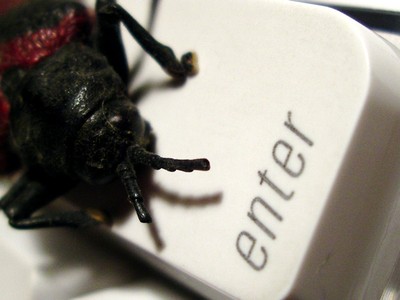 PokerStars has been forced to temporarily pull their mobile app from the Apple App Store today, due to a bug in the Apple's marketplace that causes new app installs to crash on some users' devices.
Dubbed "Appageddon" by the tech media, the glitch meant some users who updated software or downloaded new apps to their Mac, iPhone or iPad over the last two days suffered instant software crashes.
The root of the problem is an issue on one of the servers used for digital rights management (DRM) that is tasked with encrypted applications before deploying them to users.
The issue has apparently affected over 100 applications, and according to Head of Home Games, Lee Jones, PokerStars' popular mobile application was one of them. A new update was pushed out to users on July 4, so the issue for PS users was wide-spread. In response, the application has been temporarily removed from the International, Italian and EU marketplaces.
According to recent reports, the issue may already be resolved, so its reinstatement may be imminent. Meanwhile, its Android.
Update: Since publication of this article, the issue has now been resolved and the PokerStars Mobile application is available once again in the iOS store. Users who have a broken version need to uninstall the app and download it again from the App Store.