PokerStars to Remove "Fast Table" Distinction from All Games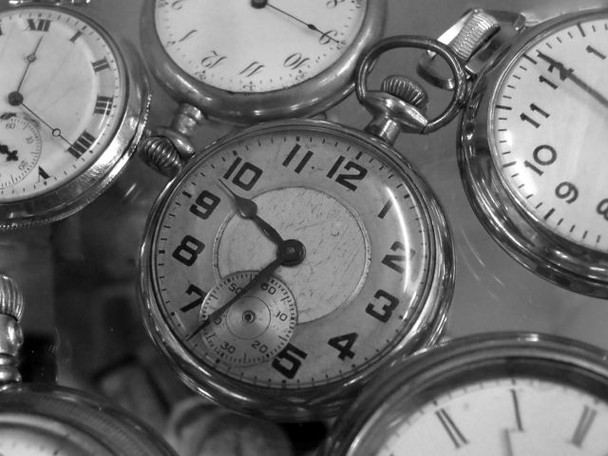 In a bid to simplify the lobby, PokerStars is planning to eliminate the choice of "regular" and "fast" tables from its game offerings, instead having just a single speed for each game type and stake. The change is expected to be pushed out in a server update soon.
Table speed refers to how much time a player has to make a decision before they start using their "time bank." Once the time bank has been drained, a player's hand is folded. The current system has a choice of two speeds in most games and stakes—in NL/PL games, fast tables have 18s timers and regular tables have 35s, in limit games this is 15s/25s respectively.
PokerStars plans to standardize the time allowed across all tables at a particular game type. Tables will be unlabeled, and "the speed will vary based on the game, structure, stakes and how deep the buy-ins are," according to a PokerStars Ring Game Manager.
For Limit Hold'em, the new proposal is for 18-second timers, unified across all stakes. The default time for other games and stakes have yet to be finalized, and will be more complex, with longer timers for deep games and high stakes.
Though PokerStars representatives are still seeking input from players, they plan on moving forward with the changes soon. PokerStars had originally stated this was scheduled for Thursday during the server restart, although pokerfuse has since been informed that there is no fixed timeplan for rolling out the changes and they are still listening to player feedback on the issue.
The goal is a cleaner simpler look and feel to the lobbies: Reducing the number of decisions required to get seated at a table and the likelihood of intimidating new players. The single-speed system is already in place in the regulated PokerStars games in France, Italy and Spain. There, where the reduced liquidity of segregated player pools, all tables are the same as the current "fast" tables on PokerStars.com.
The change will certainly be contentious. Many players will welcome faster games, and large timers can frustrate those playing few tables. However, it may mean those who play many "slow" speed tables will find it a struggle to keep up with the new system.
Update Aug 8: We originally reported that the changes would occur this week, based on public statements made from PokerStars representatives. We have since been informed that there is now no fixed time schedule for rolling out the update, and they are still evaluating the changes and listening to player feedback. The article has been updated to reflect this. We also erroneously stated that existing timers are 15s/30s across the board. This has now been corrected.