PokerStars' New Loyalty Program with "Randomized" Rewards to Roll Out This Summer
Highest volume players could see rewards reduced by up to 85%.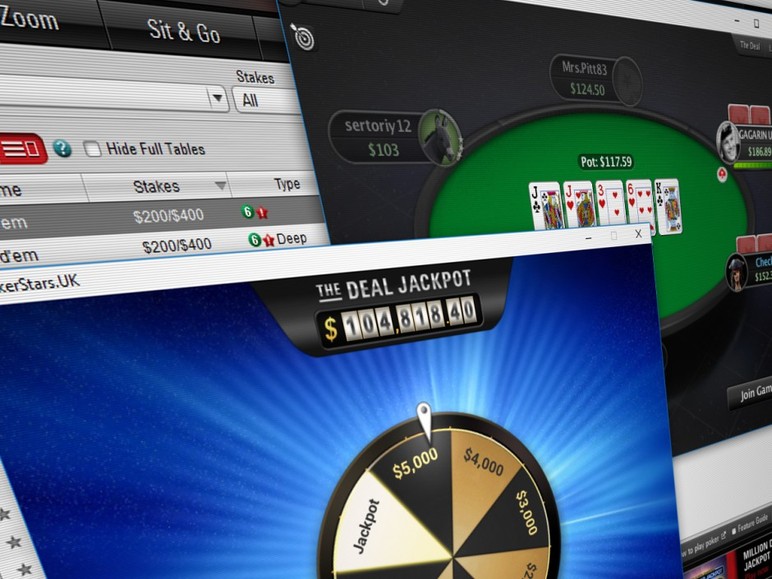 The long-awaited revamp of PokerStars' VIP rewards program will start rolling out in June, the company has announced. The system will replace the current decade-old "volume-driven" loyalty program with a personalized system of awarding random prizes.