French Magazine with Tapie Ties Surveys Full Tilt Players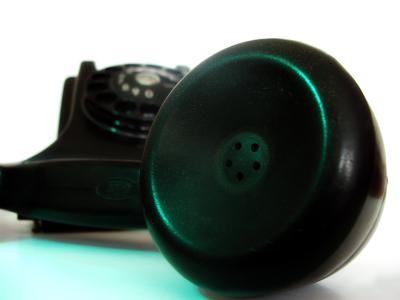 According to multiple player reports, the French Magazine LivePoker has been calling players with money stuck online with Full Tilt, asking them to make a hypothetical choice on how they would like to be repaid – including the option of taking shares in Full Tilt, or a slow release of money over a year.
Poker-Red, the Spanish poker community and news site that first reported the story, states that the French magazine conducting the interviews has links with Full Tilt investor Groupe Bernard Tapie. The owner of the magazine George Djen is also the founder of FullFun Company; FullFun partnered recently with the Bernard Tapie group to set up Tapie's other poker venture, the International Stadium Poker Tour.
During the phone interview, players were asked to pick from three candidate options on how they would like to receive their funds, noting that the options are "to reduce the amount of money needed to relaunch the business." The three choices given were:
Buying shares of Full Tilt with part of their funds. Players would be able to sell the shares back to the company at a later date.
Cash out immediately, but with an unspecified penalty.
Cash out the full amount, but released over a period of year.
The surveyor noted that there was a "growing rumor" that Full Tilt could re-open "within weeks," and asked players if they would play on the poker room again if it were to come back online.
It is unclear why Spanish players have apparently been targeted in the survey, although at the time this story was published, unconfirmed reports were coming in of players from other European countries, including Germany and Belgium, receiving the phone calls as well. Apparently only players with sizable bankrolls stuck on Full Tilt are being called, suggesting the surveyor has access to the FTP player database.