Action/Chico Poker Skins: Legal Resolution May Solve Player Cashout Problems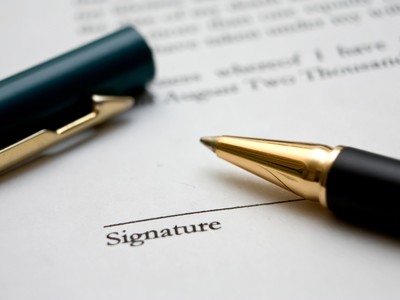 The resolution of legal problems between Action Poker and new Chico Poker Network owner Julian International Holdings could go a long way towards resolving the spate of complaints over recent months concerning the inability of players to cash out in a timely fashion.
A July 9 regulatory announcement on the Nordic Exchange publicized the settlement which "specifies that the sale of the network is now complete and all outstanding debts and obligations are to be paid in full."
In October last year, Play Safe Holding AS, a gaming software development company publicly traded on the small Norwegian Over the Counter (OTC) Market, sold the Action/Chico Poker operation to a Seychelles based company, Julian International Holdings Ltd.
Play Safe kept the Action Poker domain names but parted with the Chico Network brand. However, in the period following the purchase there were problems preventing the deal from going through as agreed upon.
An email sent to one player explicitly states that player funds are guaranteed but cautions players waiting for their money that their transactions will take time to process:
JIH unconditionally guarantee past and future payouts. However, please note that there is a sizeable backlog of pending payouts which are being run through various fraud checks, prioritized and fulfilled per contractual agreements.
In the month since the settlement, there have been some reports of players being paid, but others are still complaining about delays.
The original Chico Network must have had substantial financial difficulties because affiliates owed money were given a settlement agreement which paid them only 60% of what they were owed.
The sites affected by the problems include:
ActionPoker.com
BetOnline.com
FunWinPoker.com
GearPoker.com
Net2netPoker.com
PayNoRake.com
PokerInCanada.com
TigerGaming.com