Police Investigating Coordinated Poker Bot Operation in Sweden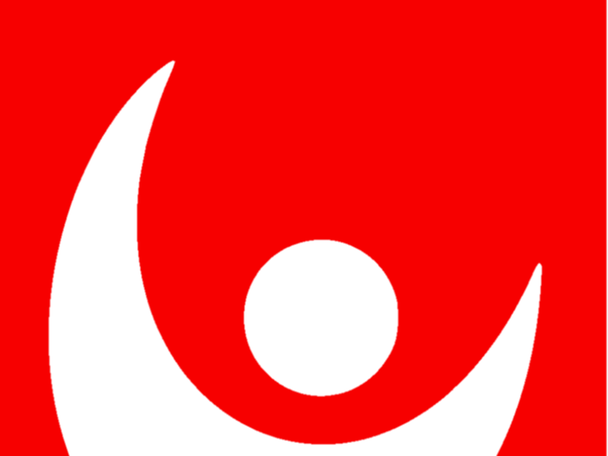 Swedish national operator Svenska Spel has released details of an alleged bot-based cheating conspiracy on its poker site.
A total of 14 accounts have been locked and the incident has been referred to the Swedish police.
The suspended accounts hold over SEK 108k ($16k) and have profited by SEK $1.8m (~$280k) in the last year. Svenska Spel intends to fully reimburse any affected players if they confirm that the accounts were cheating.
Following a player report four months ago, Svenska Spel initiated an investigation that uncovered playing activity that looked suspiciously like poker bots—illicit computer programs that automate online poker play.
Referral to the police has triggered a fraud investigation as well as internal investigations by the company and the Swedish Gaming Board.
State-owned Svenska Spel, literally "Sweden Plays," is one of a few authorized gambling providers in the country, and the only operator licensed to offer online poker. Since mid-2006 it has operated an online poker room using GTECH G2 software, open to Swedish players only.
According to posts from Svenska Spel representatives on their player forum, the bots played Hold'em from NL50 up to NL500 and most of the winnings were accrued in the last six months. The site would not reveal the screen names involved while investigations are ongoing.
In a statement circulated to Swedish press, the company admitted that it should have referred the matter to the police much earlier, and it expects to have a "hard time answering detailed questions."
This is the first time the site has detected cheating at a level which it thought merited police involvement.
One of the most coordinated cheating scandals to have been reported publicly was back in 2010 when PokerStars uncovered a ring of 49 Chinese players colluding at Double or Nothing Sit and Go tournaments. PokerStars reimbursed 25,000 players who were affected by the cheating over $2.1m in total.
Some other sites are not so assiduous or fail to police their games effectively, so not only are cheats not caught, but the existence of the problem is concealed. A significant percentage of cheating that does get reported is exposed by players themselves, often acting in concert through online communities such as 2+2 to confirm that cheating is going on.
The remedies available to sites and players are limited. PokerStars was able to seize the funds in the 49 accounts it caught, but had no legal remedy available to pursue players in China. It is almost impossible for players on most sites to pursue criminal or even civil action against cheats.
The largest cheating scandal of all was the Ultimate Bet/Absolute Poker affair. The sites paid out $22.1m to the victims of the cheating. According to their regulator, the Kahnawake Gaming Commission, it "... found clear and convincing evidence … that between the approximate dates of May 2004 to January 2008, Russell Hamilton … was the main person responsible for and benefiting from the multiple cheating incidents."
Russ Hamilton was the 1994 WSOP Main Event Champion and used a software facility to see his opponents' hole cards while playing. A 60 Minutes profile on Hamilton called it "biggest scandal in the history of online gambling."
Correction: The article originally stated that bots had profited $1.8m; it was in fact SEK $1.8m, approximately $280k USD. The headline, subheading, and one paragraph of the article was updated to reflect this a few hours after the original publication.