Sure Bet Poker to Launch Oct 1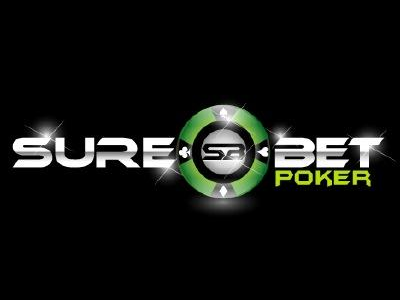 New poker room Sure Bet Poker, built on proprietary software, is slated to launch tomorrow. The site will operates under a Costa Rican license, and will not admit US-based players.
Posting on the Pocket Fives poker forum, CEO Jason Sallman claims the site will be "offering a lower rake than most major poker sites," although the rake structure is not yet published on the site.
In an interview with QuadJacks in June this year, Sallman states Sure Bet has been in development for over 2.5 years, and had to pivot the US-centric business strategy after the events of Black Friday.
The site will launch with a "dot.net" free-play version, and Sallman hints at possibly an ARJEL-licensed "dot.fr" room. Customer service is based in Panama and the operational license is from Costa Rica. Also stressed in the interview is the importance of player funds segregation, although this is not a requirement under their gaming license. The site was originally planned for a launch in mid-July, but has suffered unspecified delays.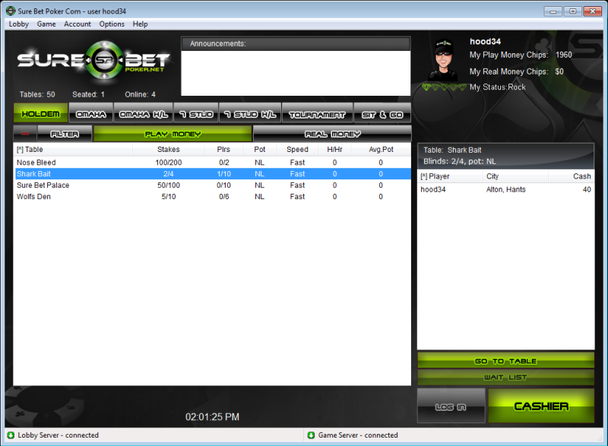 The first iteration of the software is fairly bare-bones, with support for re-sizable tables and lobby, different skins, and player avatars, but lacking other features users may come to expect from modern-day poker software including locally-stored hand histories and four-color decks.
Currently only credit cards and MoneyBookers are supported as deposit methods; the software has the facility for Stud games along with the standard fare of Hold'em and Omaha.