Zoom Poker: PokerStars' Rush-like Game is Close to Public Beta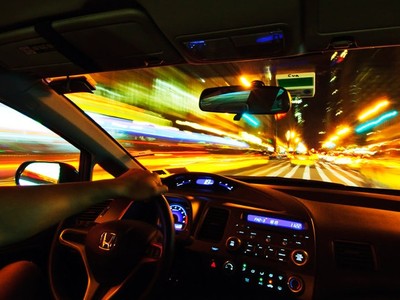 PokerStars has confirmed with pokerfuse that its "fast-moving ring games product," named Zoom Poker, is slated for a public beta test at the end of February or beginning of March.
Long-awaited, the poker variant is expected to offer a similar experience to Full Tilt's popular Rush Poker, launched in early 2010. In Rush, players would join an uncapped pool of players. Each player would be randomly seated, dealt in one hand, then moved to another table with new players at the conclusion of each hand. Players could "fast-fold" preflop, instantly moving them on to the next hand.
To many, it offered a fast, instant-action alternative to normal ring poker, and there were many constantly active player pools in low and mid-stakes NL games and regular games going at lower stakes of PLO limit and hold'em. The format was particularly apt for mobile devices, and Full Tilt rolled out a dedicated Rush client for Android phones and tablets. After Black Friday but before going offline, a web-based HTML5 client was launched to support Apple iOS devices.
Beyond the name and tentative launch date, little else is known about PokerStars' Zoom. It was first confirmed publicly back in September, when a PokerStars representative, in response to a player request for a Rush type of game on PokerStars, posted that a "fast-moving ring game product" was in development. It was originally rumored to be called "blitz," after astute players noticed a PokerStars client update referenced "blitz" in a program directory. Later updates renamed the folder "zoom," so even today's news was seen coming by some.
Rush Poker, along with the rest of the Full Tilt Poker room, has been offline since June. A deal has been struck with Groupe Bernarde Tapie to bring the poker room back online, it is showing signs of process, and recent rumor suggests re-opening may not be far away. But unless the most optomistic predictions of Full Tilt's return come true, Zoom is set to get to market before its competitor.