Another Online Poker Bill Introduced in California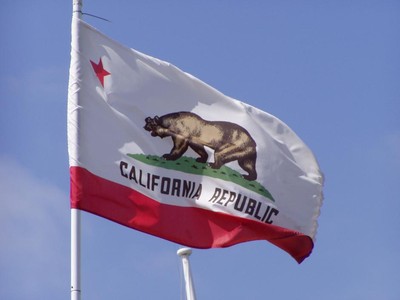 In position to be a large player in the US online poker market, the state of California has been presented with yet another path to legalization.
A bill introduced on Friday by State Senator Lou Correa, who has pushed for online poker since 2011, came about two months after similar legislation was proposed.
In December, State Senator Roderick Wright took a second swing at online poker without sponsors, also restricting Internet gambling to poker. That bill is not expected to reach hearings before March.
Correa's bill tasks the California Gambling Control Commission with establishing a regulatory framework for Internet poker licenses and operating sites within the state's borders. He has said online poker could create as many as 1,300 jobs and help the state reign in as much as $1.4bn in revenue.
Existing cardrooms and Indian gaming tribes are in direct competition for the market, and California lawmakers that have been pushing for online poker in the state as far back as 2008, have faced a series of hurdles with proposed legislation.
Last year, COPA, a group of 31 brick-and-mortar casinos and 29 Indian gaming tribes, formed to help push online poker through, but disbanded after the legislation failed to pass.
As states like Nevada, Delaware and New Jersey move forward with online poker, lawmakers have introduced interstate compacts to broaden the player pool. That could give California a pivotal role in the industry, because of its population of more than 38 million.