A Third Class Action Lawsuit Filed Against Full Tilt Poker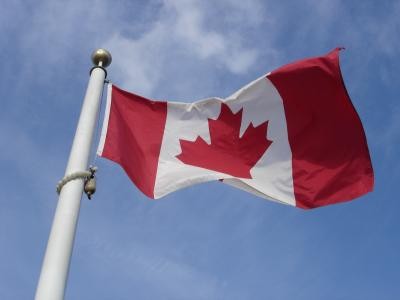 On Thursday, a Canadian Law firm filed the third class action lawsuit against Full Tilt Poker (FTP) since the poker room had its license suspended and ceased operations in June. The suit stems from Canadian's inability to withdraw funds from their accounts on FTP.
The class action suit was filed by Consumer Law Group (CLG) on the behalf of Canadians with outstanding balances being held by FTP in the Superior Court of Quebec. A statement released by CLQ cites "illegal freezing of customers' money" by FTP and "denying [customers] access to their own Player Accounts and to their own funds" as the basis for the suit.
The first class action lawsuit was filed against FTP in June by Todd Terry et al. and was on behalf of US players only. Just last week, the law firm defending FTP in this class action case filed a motion asking to withdraw as defense counsel citing "an unreasonable financial burden" to the law firm.
The second class action lawsuit was filed in August by two Canadians on behalf of anyone that has "not been paid back any or a portion of [their] balance."
FTP has been closed since their license was suspended by the Alderney Gaming Control Commission (AGCC) in June. A hearing to determine if they will be able to have their license reinstated is scheduled for September 19, 2011.