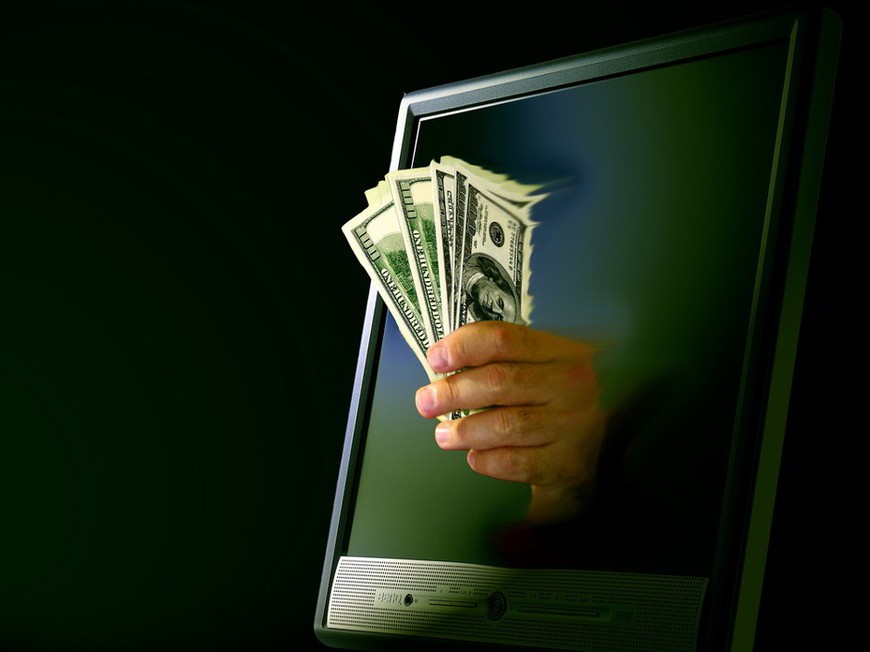 With a successful test run under its belt, the state of New Jersey is now offering online gaming to customers within its borders. One of the challenges being faced by customers and operators alike is the limited methods of deposit available for players to fund their internet gaming accounts.
Some of the larger financial service providers including Bank of America, Wells Fargo, American Express, and PayPal are refusing to process internet gaming related transactions in the US.
Other payment processors including Visa and MasterCard are accepting igaming transactions, but customers using these methods are still experiencing a high rate of decline at online gaming sites as several of the card-issuing banks are rejecting gaming transactions.
One option players have to avoid these pitfalls is ACH transfers. Automated Clearing House payments can be used to electronically transfer funds to or from an online merchant direct from a consumer's bank account. High success rates have been reported by customers utilizing ACH transfers to fund internet gaming accounts.
Also looking to fill the gap are ewallets like Skrill and NETELLER. Popular in Europe, they allow customers to utilize ACH transfers, credit cards and transfers from other users to fund their digital wallet and have those funds readily available for use on multiple sites.
Joe Hall, vice-president of Skrill USA, believes the company will see an influx of customers "that get fed up trying to use their cards," he told pokerfuse. "They realize that with one ACH transfer they can send us their bankroll for a particular month and just manage their money much easier."
Education is the key according, to Neil Steinhardt CEO for Skrill USA. "We have a fantastic product and a strong brand. It's a new market and we have to educate the consumers and let them understand the value of a Skrill wallet which is security, speed and ease of use."
Even though credit cards can be used to load funds onto an eWallet, players should be cautioned that these electronic financial processors are not tools to circumvent credit card restrictions on gaming transactions.
"When you upload funds into a Skrill wallet we ask if you intend to use those funds for gambling," Steinhardt said. "If you say yes then the transaction is coded appropriately and if you say no then the funds are restricted."
eWallets also have robust Anti Money Laundering (AML) and Know Your Customer (KYC) practices that are regularly audited by gaming regulators.
The use of ewallets is an integral part of the overseas poker industry providing players with quick access to their funds for deposit and withdrawal which allows them to move money quickly between sites giving them the freedom to play when and where they choose.
"We are a real part of the poker ecosystem in terms of how players manage their money and how they will be able to send money freely between all of the different sites," Hall proclaimed. "We plan to be integrated with everyone within the market."