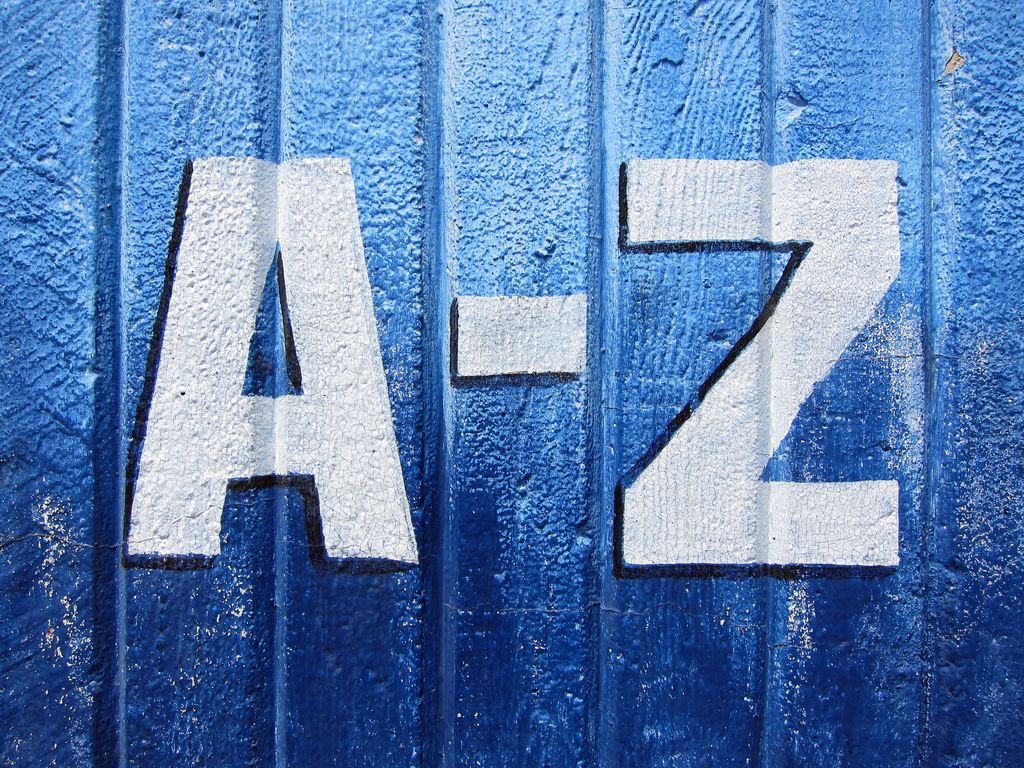 Over the last week, PokerNews.com has released a series of videos from an interview conducted with ex-Full Tilt Board Member Howard Lederer. The seven-part series covers the history of Full Tilt, events leading up to Black Friday, and the process towards the deal with PokerStars.
Although many topics were not discussed, and no answers given to many of the pertinent questions, there was enough significant new information that deserves analysis from more than three hours of footage.
As the videos were edited down to individual topics rather than a representing a chronology of the interview itself, it made sense to wait until all seven parts were released before commenting and passing analysis. Now that all episodes are publicly available, pokerfuse plans to release a series of articles over the next week to discuss the contents of the videos.
Meanwhile, we have put together some links for readers, both to the videos and other discussion and analysis on the internet.
Videos
The videos themselves are of course on pokernews.com, although navigation between the episodes is difficult. There is a prompt to sign up for a pokernews.com account, although this can be bypassed with the "remind me later" link in the bottom right.
Thankfully, the videos can be watched directly on YouTube. We created a playlist of all the videos so it's easy to jump between vids.
Summaries
For those who prefer to read than listen, the best blow-by-blow summary I read was on CalvinAyre.com, with Jamie Hinks doing a bullet-point article for each video (five parts so far 1 2 3 4 5 and 6 and 7 can be expected tomorrow).
Analysis and Discussion
Of all the bloggers and news sites covering the videos, some of the best analysis has come from Bill Rini (part 1 and part 2) who analyzed the contents of the videos thoroughly.
Also worth reading was PokerStrategy.com's Matt Kaufman, who wrote an open letter to Lederer, having issues with many of the claims of ignorance made in the interview. PokerStrategy.com Editor Barry Carter discusses how the interview itself was conducted on his personal blog.
Of course the poker forums are full with discussion and debate. On 2+2, the containment thread is already approaching 2000 posts.
Matthew Parvis published an article yesterday that responded to much of the criticism and offered his own reflections on the whole process.
Rebuttals
There were many rebuttals to some of Lederer's statements in the interview. John Juanda, who was heavily criticized for his actions post Black Friday, was quick to respond via twitter, stating that Lederer was outright wrong regarding ownership and shared his opinion on the reasons why Lederer agreed to the interview.
Barry Greenstein responded to some of the claims against Phil Ivey in a post on 2+2.
Also defending Ivey was Daniel Negreanu. He was vocal on twitter and identified inaccuracies in Lederer's statements. In an interview with PokerListings.com, Negreanu said he expects both Ivey and Juanda to refute the claims of Lederer and do similar interviews.
Meanwhile, on Reddit, an ex-high level employee at Full Tilt (verifying his identify by publicizing extensive internal documents) offered his interpretation of the videos (which "moved [him] from rage to sadness to sympathy to fucking god damn rage again") and also fielded questions.
Podcasts
There was also some excellent analysis on various podcasts. The guys at the 2+2 pokercast had on ex-Subject Poker bloggers Noah Stephens-Davidowitz and Brian Horton to offer their expert analysis of the first two parts, the forthcoming episode on Tuesday promises discussion of the final 5. This week's Rabbit Hunt discusses the first four, and the guys will be sure to review the rest in their next episode. Malcolm Clarke from Itsawinner chimes in with his opinion on the interview and pokernews.com's own podcasts features Donnie Peters, who was on set during the filming of the interview. Check out Mike's poker podcast summary last week for more.