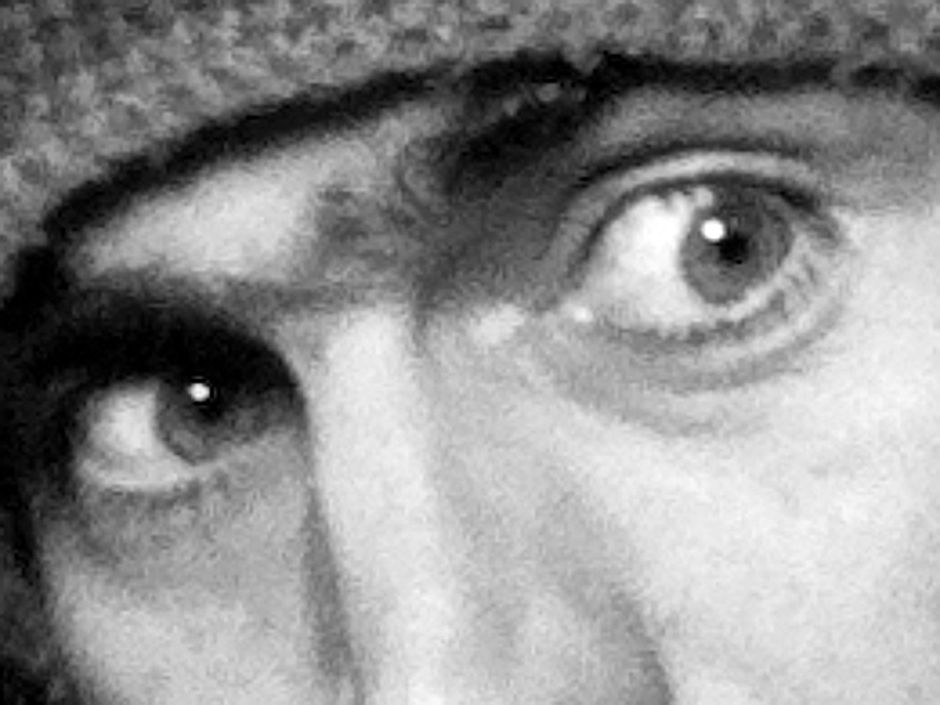 I'm giving three cheers today for State Representative Bobby Moak who is trying for the third time to get internet poker regulated in Mississippi.
I'm not cheering for his bill, I'm cheering for his honesty. His plans to make playing at a non-state regulated site a criminal offense punishable by up to 90 days in prison is an honest attempt to protect the gaming industry in his state.
That's democracy, that's saying it straight to the voters—that's a bit of horse trading which accepts that it's better to have a bill to regulate internet poker than to continue to let players play at offshore sites. It takes political courage to criminalize something which many of his voters consider to be a normal activity.
In many US states, it is not illegal for players to play online poker—the exceptions are those states which have passed specific laws to make the activity illegal, such as Washington.
The Sheldon Adelson backed "Restoration of America's Wire Act" (RAWA) does the opposite of what Moak's bill does. It doesn't make playing online poker an offense, it makes supplying online poker an offense. It shies away from proposing that there should be a federal law to ban players from playing internet poker in favor of a law to ban companies who offer internet poker.
Hang on a minute! These offshore companies which have continued to supply the US market are—to state the obvious—offshore. And to continue to point out what is patently clear, being offshore means they aren't subject to US laws.
So, bar the few states which have banned playing online poker, it is completely legal for Americans to play online poker and it is completely legal for a company based in, for example the Philippines, to offer online poker to US citizens—US laws don't apply to the offshore operator which is subject to the laws of the country where it is based.
Even if politicians want to ignore this reality, it should be obvious that any such laws can't be enforced.
This is why UIGEA was so remarkable. It didn't make playing internet poker a crime, and it couldn't ban offshore operators not subject to US law from offering internet poker to US citizens—so it banned financial transactions between the two.
That's exactly the devious approach to legislation enshrined in RAWA. Politicians don't have the courage to criminalize playing online poker, so they try to find a backdoor route to achieve the same effect. It is political cowardice to duck the real issue in this way.
Bill Frist was the Senator who introduced UIGEA as a last minute amendment to the Port Security Act. None of the senators who voted for it had time to do more than take a cursory look at what it said—there was no debate, no scrutiny. It was undemocratic.
Frist took his cowardly action because he hoped to stand for the Republican nomination in the presidential elections, and he needed to shore up support from the values voting wing of the party.
He found out what supporters of RAWA are likely to find out—one thing Americans don't like is a coward, and they don't vote for one.