Bodog Introduces Cutting Edge "Note Taking" Innovation

Editorial/Opinion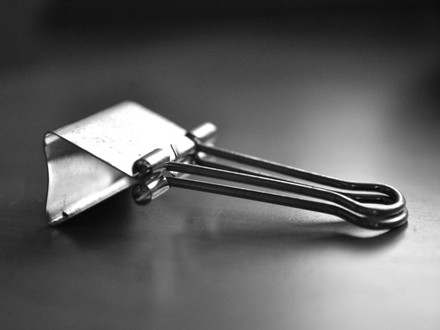 A revolutionary new concept has been added to the tables at Bodog. Players will now have the advantage of Bodog's hottest tool: The "Player Notes" system. Not since the introduction of Microsoft Vista has the technology world seen such advances.
Driven by its relentless pursuit of what is "good for the game" in spite of such meaningless material gains such as company profit, Bodog's latest innovation has it all. Players can now actually document their thoughts on other players' playing tendencies.
But the coolest of all features is that the tool automatically erases all your notes if you or a player you have taken notes on leaves the table. That's right. No more cluttering up your system with historical notes that can take up loads of space and cause your computer to become unstable. Instead, Bodog's state-of-the art software handles all that for you.
Jonas Odman, VP of the Bodog Poker Network has hinted that the company has many more such goodies "in the pipeline." One could only hope they are in line with some of the other gems Bodog has given us like removing screen names and not being able to replay hands. Perhaps we are witnessing a changing of the guard in online poker.