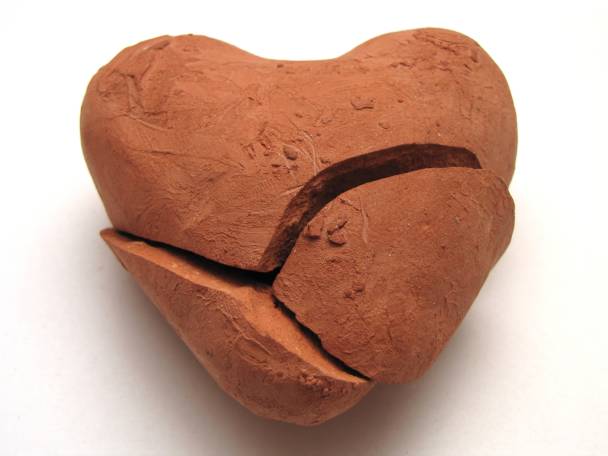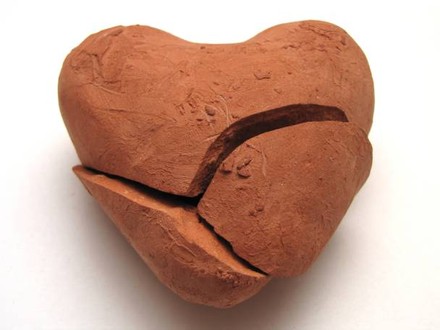 Over the weekend, mega-affiliate and well-respected rakeback provider RakeTheRake (RTR) sent an email around to its thousands of members stating that three skins on Ongame—Betfair, Betsson and Betsafe—had segregated all micro- and low-stakes tables from the rest of the Ongame network.
Under the banner, "Here Fishy Fishy," the email claimed that, "in an effort to protect their players from other thieving skins on the Ongame network," these sportsbook skins have "ring-fenced cash games from 2c/4c up to $2/$4 for all their players."
On the same day, everyone's favorite grey-market data-miner and hand-history seller Poker Table Ratings published an article rebutting RTR (emphasis theirs):
... today rumors surfaced that the three biggest skins on the Ongame network have ring-fenced their cash games from 2c/4c limits up to $2/$4 games … now, let's crush this rumor right here and now: PTR has checked with all the various poker skins that all tables are available and playable.
So, who is correct? In fact, neither.
It seems no one actually checked the lobbies because the multiple tiers of Ongame can clearly be seen in effect (click for full-size):

What can we see here? Four Ongame lobbies, all showing NL400. On the left is Betfair and Betsson, two sites that are often rumored to have their own tables, often referred to as "Ongame 2" or "top-tier" skins. Then follows bwin, the largest Ongame skin that is expected to move its players to the PartyGaming network at some point this year now that it has been sold to Shuffle Master. And finally Whitebet, one of many "vanilla" skins on the network.
Using the advanced analysis technique I dub counting tables in the lobby we can clearly see the network separation in effect. There are twelve 6-handed games going at 2/4 on Whitebet, and all tables on Whitebet can be seen on all other lobbies.
At Betfair and Betsson, there is one more. Along with the twelve common tables, there is a thirteenth—"Ludwigsburg"—only visible and playable on these two sites.
And at bwin (drum-roll) there are fourteen. And get this (cymbal crash!): one of them is not Ludwigsburg. The bwin-exclusive tables are "Freemont" and "Nee Soon."
So not only do we have some exclusive tables, but we have multiple tiers: Betfair, Betsson and Betsafe have their own exclusive tables, and so does bwin.
RakeTheRake got it wrong here—the games at big sportsbooks are not completely ring-fenced from the rest of the market; but there are additional tables exclusive to them. PTR certainly got it wrong when it claims to have "checked with all their skins" that there was no ring-fencing of the games.
In a followup article this week, we will cover exactly how wide-spread the table segregation is, and what this means for Ongame traffic numbers ahead of the bwin/party merger.