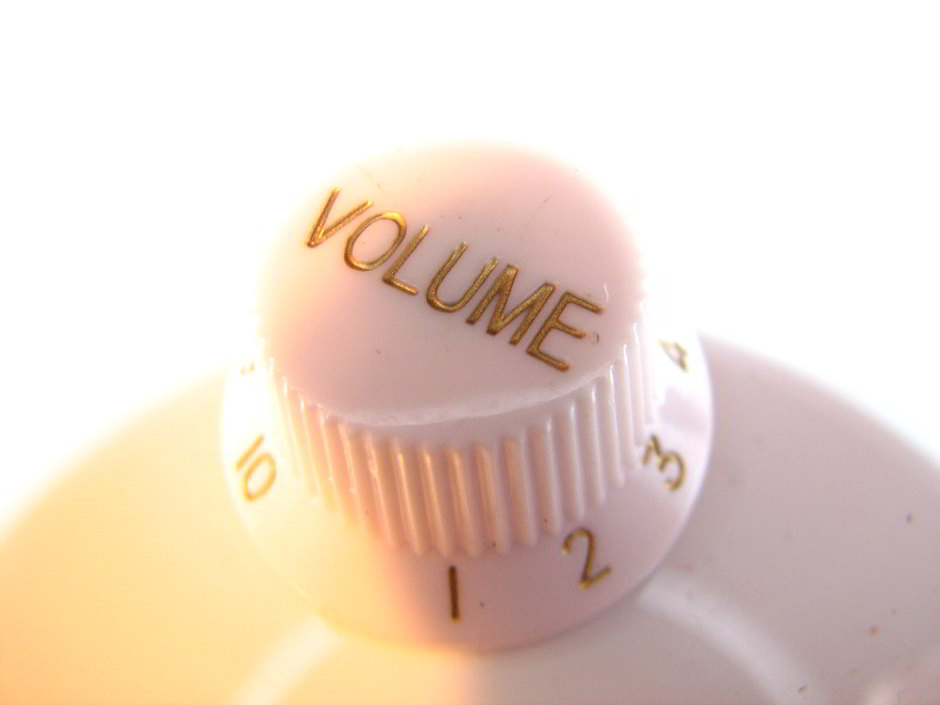 For yet another week, the action on the nosebleed high stakes online poker cash games was a little slow with only 3 winners edging their way just over the six figure mark, while there were only 2 players finding themselves sliding into 6 figure deficits.
Overall, there were three styles of poker that created this week's winners and losers lists. The Omaha Hi/Lo tables were left untouched for the entire week, and the usually highly volatile 8-Game action proved to be very tame.
This Week's Top 10 Online Poker Winners
Carlooo13 was the week's biggest winner after he was spurred on by an early Pot Limit Omaha loss of $19,344 on Monday according to the data at highstakesdb. However, he made up for the shortfall the very next day. In only 6 sessions, the poker pro made a $139,159 profit mostly playing "no_Ola" in a heads-up sessions at $50/$100 stakes.
After the win, Carlooo13 appeared to be taking a late week break from online poker's intense high stake cash games until Sunday when the mystery player was back for more PLO. It turned out to be a wise decision as he added another $53,790 to his weekly earnings, which totaled $173,604.
Kagome Kagome was also in the top 10 spots this week thanks to good form on the Deuce to Seven Triple Draw tables. He became the highest earner in that style for the week with a $142,672 profit.
There was very little action on the Triple tables on Monday and Tuesday, but the cash started to flow on Wednesday when Kagome Kagome and Viktor "Isildur1" Blom locked into a 4 hour match. It was the first and last day Kagome Kagome would be seen, and over the 10 sessions and 584 hands played he won his entire weekly profit from the Swede.
Jacob "Lottenice" Rasmussen was the second highest PLO winner for the week behind Carlooo13 and finished with the third best profit. He went up against 31-year-old Finish player Ilari "Ilari FIN" Sahamies over on the PokerStars tables.
Rasmussen's fortunes prevailed as he won $102,879 in 6 sessions that Thursday and then piled another $5,537 on top the next day in just 2 sessions and 9 hands before signing off for the rest of the week.
Despite there being only 3 six figure winners at PokerStars and Full Tilt Poker tables, Ben Sulsky was in fact also a 6 figure winner for the week after combining his PokerStars $63,377 profit and Full Tilt Poker $68,809 profits.
Sulsky won $29,267 on Wednesday and $46,219 on Friday from Full Poker's PLO tables.
Over on the PokerStars tables he was crushing the NLH games with a $52,043 profit. He also dabbled in the PLO on PokerStars to make an additional $11,334. It was a good for the US pro who was a $132,186 winner for the week.
| | | | |
| --- | --- | --- | --- |
| 1st | Carlooo13 | $173,604 | Full Tilt Poker |
| 2nd | Kagome Kagome | $142,672 | Full Tilt Poker |
| 3rd | Lottenice | $108,416 | PokerStars |
| 4th | Educa-p0ker | $73,249 | PokerStars |
| 5th | Denoking | $72,351 | Full Tilt Poker |
| 6th | Sauce1234 | $68,809 | Full Tilt Poker |
| 7th | Sauce123 | $63,377 | PokerStars |
| 8th | thecortster | $54,690 | Full Tilt Poker |
| 9th | Bttech86 | $54,177 | Full Tilt Poker |
| 10th | cts687 | $51,943 | PokerStars |
This Week's Top 10 Online Poker Losers
no_Ola turned over the biggest loss in poker for the week after handing over most of his cash to the week's biggest winner. The loss also made sure the mystery Norwegian poker player suffered the worst PLO loss for the entire week.
Not far behind the Norwegian was a player from the country right next door, Viktor Blom, who had an up and down week. Blom played 13 sessions of Hold'em and ended booking the highest win in this game for the week with a $73,779 profit. Nonetheless, there were still other forces at play that would see Blom lose that profit and more while playing in other games.
Blom's biggest downfall came at the hands of Kagome Kagome, who left Blom with a deep hole to dig himself out of. It was to be a miserable week at the Triple Draw tables for the Swede after losing $197,668—the largest loss by far in this game. The remaining $54,690 Triple Draw losses came in a match-up on Sunday versus thecortster, which incidentally was thecortstes's only appearance for the week.
Finally, the biggest loser on the No Limit Hold'em tables this week was another unknown poker player by the name of BedoliFE who in 2 sessions and 213 hands lost $90,281—most of that loss went to Viktor Blom.
1st
no_Ola
$144,240
Full Tilt Poker
2nd
Isildur1
$121,389
Full Tilt Poker
3rd
mikki696
$94,813
Full Tilt Poker
4th
BedoliFE
$90,281
Full Tilt Poker
5th
Ilari

FIN

$73,895
PokerStars
6th
PimpyLimpy
$64,352
PokerStars
7th
Follow The Hawk
$61,996
Full Tilt Poker
8th
anna164
$60,845
Full Tilt Poker
9th
sat1337en
$59,959
PokerStars
10th
berchkamp
$56,600
Full Tilt Poker
The top of the poker charts for the year remained unchanged. In the meantime, Viktor "Isildur1" Blom's losing streak this week put an end to a good run as of late. The loss has meant he still remains the year's fifth biggest loser with a $1,250,916 deficit.